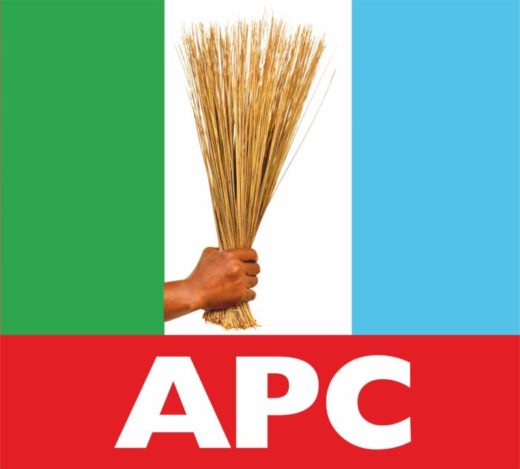 The All Progressives Congress (APC) in Oyo State says it remains a united  and progressive platform through which the state will be  developed.
Mr Olawale Sadare, APC  Director of  Publicity and Strategy  in the state, said in a statement  on  Wednesday  in Ibadan  that  the party was not enmeshed in crisis as being speculated.
"Insinuation  that all is not well with the state chapter of the APC is a figment of the imagination of some mischief makers who would wish that the party became scattered for their selfish benefits only.
"As much as we would have desired to see the opposition in other political parties as formidable enough to play the role expected of them, their camps  are becoming  more vulnerable to emptiness.
"This is simply because more discerning people are realising that the APC could deliver the goods  regardless of the odds.
"The daily influx of influential members of the opposition into our great party is a pointer to the fact that APC is waxing stronger in the state,"  he  said.
READ: Elechi former Ebonyi governor joins APC
He said that the " near confusion''  experienced by the party in the build-up to the suspended local government council election was expected of a party to beat.
The ensuing agitations and healthy politicking within it, he said,  should not be misconstrued for  unrest or crisis of confidence.
According to him, the recent composition and inauguration of  a Council of Elders of the party became necessary to further strengthen  the mobilisation and crisis management machinery of the party at the grassroots.
"The council, though not a creation of the APC constitution, is purely an advisory body which was the initiative of both the governor and the Chief Akin Oke-led State Executive Committee.
"The council is not meant to replace the party executive committee at any level as being rumoured in some quarters, ''  he said.