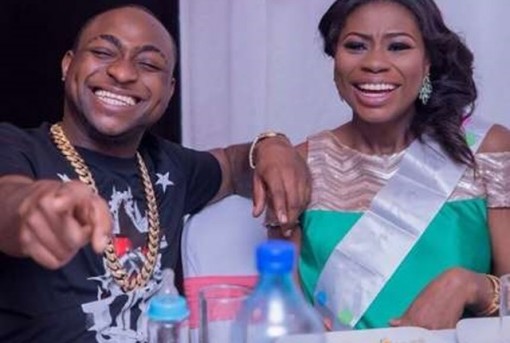 The Omo Baba Olowo crooner (OBO), David Adeleke a.k.a Davido has opened up on his many babies from different women.
The popular Nigerian musician in an interview with Guardian Life Magazine condemned those attacking him for having multiple babies from different women without marrying any of them.
According to Davido, babies are 'blessings'. He accused his critics of carrying out more abortions than he has babies.
"All those people out there saying I have too many babies, do you know how many babies they have killed? At least I can confidently say I have never told any girl to have an abortion. I am not saying having a baby without marriage is good, but to me babies are blessings."
He also shed more light on the struggles he had with his Sony deal, revealing that he never wanted the deal in the first place.
"First of all, I didn't even want to take the deal because I didn't need it. I was doing tours all over Africa with 50,000 to 80,000, people so it was like why am I signing the deal? They tried to fix me up with a producer and I decided to come home, but I'm still signed to them, it's going good. They have realized how much potential is here because even when I am all over the world it is my African songs that even the oyibo people f*** with."
Davido said he has only about two albums left that he would release into the market in the next six years before he calls it quits.
The 24-year old musician said that he has many big things he wants to do with his life after music, hence his decision to quit music at 30.
"My goal would be to keep doing what I am doing and get to that legend status. I want to bring up other artists like Mayorkun, who dropped his single Sade. I am 24 now, I cannot be doing music when I'm 30, I'll probably drop two albums after this but I want to be done by the time I'm 29 or 30. I want to have a big media house and go into other things like filming. I know eight presidents personally so you can imagine what I can do, like youth empowerment," he told Guardian Life Magazine.