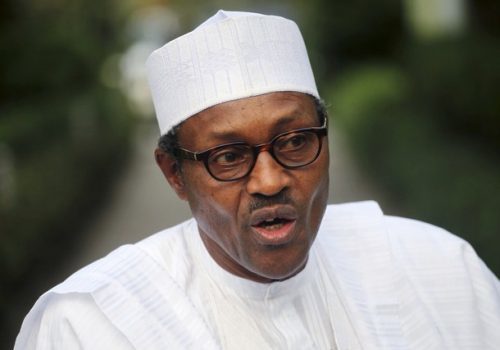 Former Lagos State Commissioner for the Environment and Physical Planning, Nosirudeen Kekere-Ekun has called on Nigerians to join hands with President Muhammadu Buhari in the war against corruption in the country.
Kekere-Ekun said the fight against corruption could only be won if the masses supported the president's crusade to exterminate corruption in the country.
The former commissioner, who is also the President, Shooting Star of Islam Society, in a statement to announce the 75th anniversary celebration of the society at Ilupeju area of Lagos on Sunday said the group had chosen the theme of the celebration to be in line with the anti-corruption crusade of Buhari.
He said the theme and lecture of the celebration is "Corruption and the impact of Muslim Ummah."
According to Kekere-Ekun, corruption had so much eaten deep in the fabric of the society that all hands must be on deck to eradicate it at all cost.
He challenged members of the group to be present at the lecture so that they could lend their support in the fight against corruption in the country.
Also, Kekere-Ekun said the society had been awarding scholarship to hardworking Muslim faithful in order to encourage them to do more.
However, he called for prayers for the country so that it could get out of the current economic recession as well as the success of the current administration in tackling corruption.