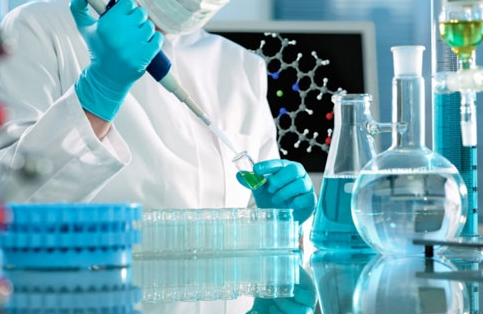 Prof. Benjamin Ubi, the President,  (BSN), says the adoption of biotechnology will facilitate sustainable agricultural production in the country.
Ubi made the declaration in an interview with News Agency of Nigeria (NAN) in Abuja on Thursday
He said that the adoption of biotechnology applications was the panacea to the current food challenges facing the country.
"Biotechnology, including genetic engineering and production of Genetically Modified Organisms (GMOs), provides powerful tools for the sustainable development of agriculture, fishery and forestry, as well as meeting the food needs of the population.
"GMOs currently account for about 16 per cent of the world's crops, particularly crops like soybean, maize, cotton and canola, and there are indications that the growing trend will continue.
"So, we must eat what we grow and grow what we eat. This means we ought to produce more and agricultural biotechnology is a tool for achieving this,'' he said.
Ubi also pledged the support of the BSN for the efforts of National Biosafety Management Agency (NBMA) to harness the potential of modern biotechnology.
READ: Kwara International Vocational Centre gets equipment
"BSN, as a stakeholder in biosafety, will continue to support NBMA; we should all be rest assured that no biotechnology product will be imposed on anyone.
"Hunger and peace work hand-in-hand, so lack of hunger consequently promotes peace; therefore, biotechnology and its derivatives should be adopted for the benefit of Nigerians, while maintaining regulatory standards.
"Biotechnology and biosafety stakeholders must, therefore, work in tandem with global bodies because Nigeria is not a pariah nation; we are a responsible and respected member of the global community,'' he said.
Ubi urged anti-GMO campaigners not to play politics with issues that could engender food security and alleviate poverty, saying that tangible efforts should be made to enhance the availability and affordability of high-quality foods via biotechnology applications.
"I assure all that modern biotechnology had been found to be safe by global certification bodies.
"All the same, informed criticism is good for checks and balances but it should not be allowed to be a clog the wheel of progress,'' he added.

Load more