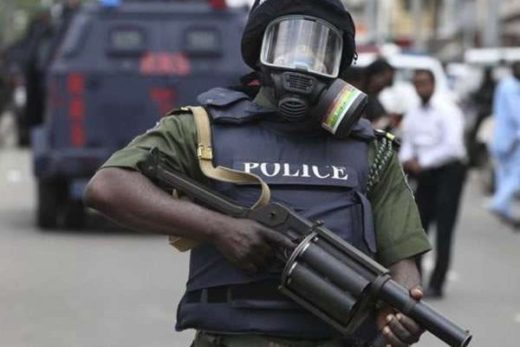 The Plateau Police Command says it has deployed 2,800 of its personnel for special patrol during the Easter celebration.
Its spokesman, Terna Tyopev, told the News Agency of Nigeria (NAN) on Friday in Jos that most of the personnel had been deployed to flash points and other areas considered strategic.
He said that horse riders had been deployed to areas vehicles might not penetrate.
READ: Easter: FRSC to impound vehicles without speed limiting device
"We have also deployed sniffing dogs to help detect anomalies," he added.
He advised members of the public to alert the security agencies of any suspicious movement around their vicinity using the lines provided for that purpose.