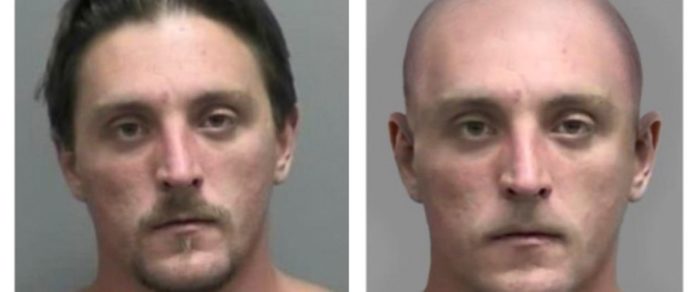 Wisconsin authorities are investigating a letter sent in the mail that made unspecific but violent threats against churches in Waukesha County.
The author of the letter claims to be Joseph Jakubowski, the fugitive accused of robbing a Wisconsin gun shop and sending a manifesto to President Donald Trump.
The Waukesha Sheriff's office is currently determining the authenticity of the letter, which threatened violence against a number of unspecific churches on Easter Sunday.
"At this time, while the investigation continues, we are unable to substantiate the threat nor its author," a statement from the sheriff's office said on Thursday.
The letter suggested the threats would be in the Sussex area of the county, some 25 miles northwest of Milwaukee.
The FBI has an outstanding $20,000 reward for information related to capture of Jakubowski, who is considered "armed and dangerous" and who sent the president a manifesto littered with anti-religious and anti-government rhetoric.
Meanwhile, The Associated Press reported that Wisconsin Gov. Scott Walker cancelled his yearly Easter Egg Hunt because of security concerns associated with the new threats.
The hunt was schedule for Saturday, and a statement put out by Walker and First Lady Tonette Walker said they were "sad to miss one of our favorite events."