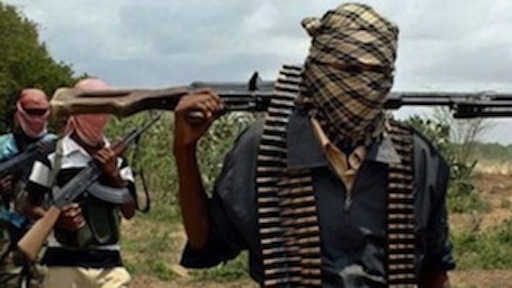 Four unidentified gunmen have killed the newly sworn-in Ukanafun Local Government Area Secretary, Mr Ime Atakpa.
Atakpa was shot when he was in his farm in his backyard at Ukanafun on Sunday.
His wife, Imo , who disclosed this to newsmen , said they went to Ukanafun for Easter service.
She said, prior to the church's service they decided to check on some pigs in the farm.
While she and the children were in the house, she heard gunshots.
READ: Guinea Police seize colonel's "private zoos"
When she tried to find where the sound of the gunfire emanated, she saw four masked men walking away from the compound.
The Akwa Ibom Police Public Relations Officer, DSP Chukwu Ikechukwu, confirmed the incident.
Okechukwu said four gunmen shot the late council secretary in the stomach.
He added that he died on the way to hospital.
"The man was in his farm in Ukanafun LGA when four unidentified gunmen shot him," he said.