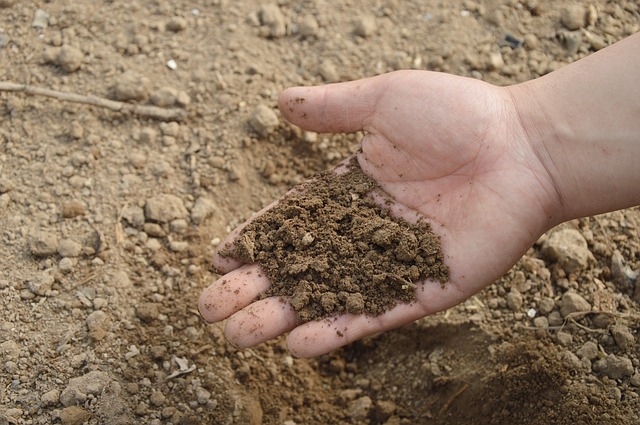 The Akwa Ibom Government says it has procured 3, 000 metric tons of fertilisers for farmers in the state for the current planting season.
Gov. Udom Emmanuel disclosed this during a-three- day Agricultural Policy and Food Summit in Uyo on Thursday.
Udom represented by his deputy, Mr Moses Ekpo, said that the state had taken strides in re-positioning the agricultural sector to its prime place.
He said that it was the critical role that agriculture played in the state economy that informed the need to prioritise its five point economic agenda with agriculture providing the pivot to wealth creation, poverty alleviation and job creation.
"For me, it is already given, that agriculture will not only form the bedrock of my administration's policy, but will also remain the major pre-occupation of our active populace.
"I consider the agricultural sector as the true foundation of our local economy, given its huge potential to create value chain and sustain every other sector of the economy.
"The state governments has procured 3000 metric tons of fertilisers to ensure increased farm yield and food security for the state.
"The Ministry of Agriculture has started distribution of the fertiliser at subsidized rate to farmers for improved yield," he said.
READ: lgbo leader advises govt. to promote agriculture among youths
Udom  urged youths in the state to embrace agriculture as it was the most sustainable source of livelihood, instead of running after politicians.
The governor added that government would continue to encourage farmers by providing them with farm inputs.
He said the summit would come up with effective strategies and policy framework that would address the problems of poverty in the area.
Earlier, one of the facilitators of the summit, Prof. Obafemi Ajibola, while presenting a Draft Policy Document on Agriculture and Food Sufficiency Strategy, said that it was meant to formulate strategies and sustainable agriculture sector to ensure long term food security.
He urged farmers in the state to embrace agriculture as a business venture that would yield returns at the end of every harvest season.