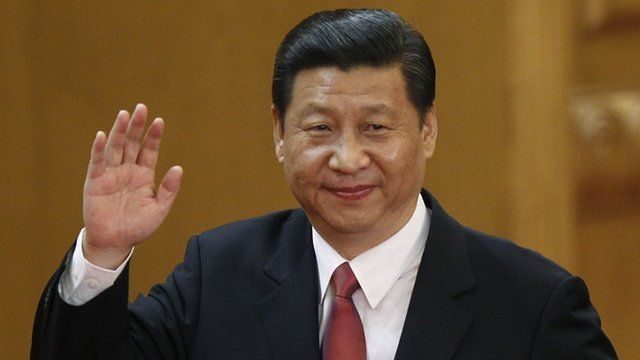 China has launched its first cargo spaceship on Thursday, taking the country one step closer to building its own space station.
According to a media report, Tianzhou-1 (Heavenly Ship) took off at 7:41 pm (1141 GMT) from the Wenchang Space Launch Centre in the southern Chinese island of Hainan.
The spacecraft, which can carry over six tonnes of cargo, is propelled by a Long March-7 Y2 carrier rocket.
The spaceship is expected to dock in two days with the Tiangong-2 space lab, which was launched in September.
Report says the Tianzhou-1 is seen as essential in the operation of a space station that China plans to build by 2020.