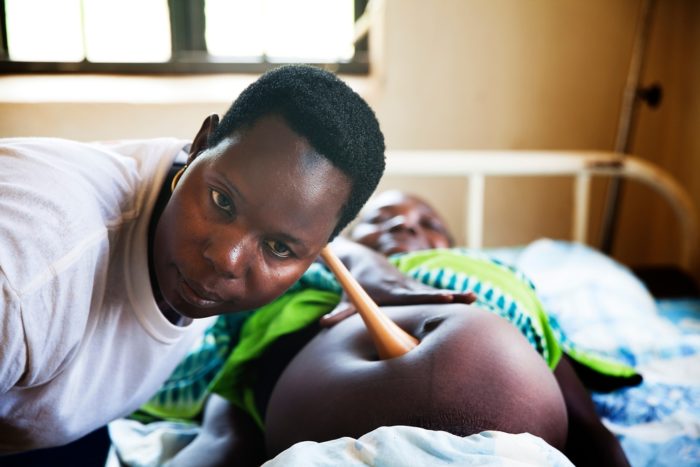 The Lagos State Government on Thursday said it sanctioned and sacked 42 health workers for various offences relating to negligence in the last one year.
Dr Jide Idris, Commissioner for Health, said this at the 2017 Ministerial Press Briefing of the Ministry of Health at Alausa, Lagos, to commemorate two years in office of Gov. Akinwunmi Ambode.
Idris said the ministry was taking the issue of negligence by health workers seriously to protect lives of citizens in the state.
"We have established standards to address the issue of negligence. We have also employed civil society organisations who have been going round our health facilities to monitor and detect any form of negligence by our staff.
"In the last one year, the Health Service Commission has sanctioned and sacked about 42 health workers for various offences relating to negligence.
"We welcome criticisms and we will continue to do our best to protect, promote and restore the health of residents as well as ensure unfettered access to quality healthcare," he said.
Idris lamented the congestion at health facilities in spite of government's efforts to cater for the health needs of residents.
"We plead with our people to understand our constraints. The reality of our health facilities is that they are over stretched with many people from other states coming to use them, especially when there are outbreaks of diseases in other states.
"This is why we are usually at risk, in spite of government's huge investments on health in the state. We have become a victim of our success.
"We will not relent in our efforts, which is why we have started the renovation of our general hospitals and primary health centres to meet the health needs of the people," he said.
Idris said that in the last one year, the ministry recorded a lot of achievements as additional 117 Tuberculosis Treatment Centres were established to bring the total Direct Observed Treatment (DOT) centres in the state to 578.
He said that the state government also bought 10 new Mobile Intensive Care Ambulances to expand the state's ambulance fleet from 23 to 33.
"In the last one year, 126 illegal pharmaceutical outlets were sealed, out of the 268 inspected and raided.
"We also registered a total number of 325 traditional birth attendant practitioners in the state," he said.