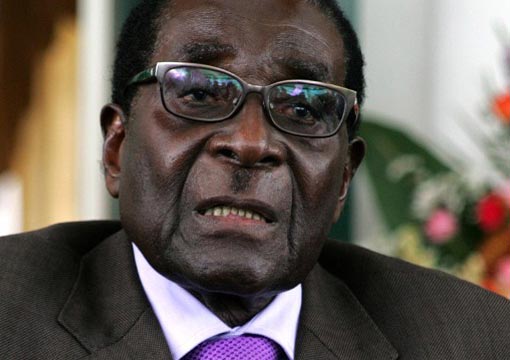 Zimbabwean farmers who cannot afford to pay their children's school fees will be able to offer goats as collateral for loans instead of paying directly in cash if a draft law is passed by parliament.
A former deputy finance minister David Chapfika, told dpa on Thursday: "We are saying, you can go to the bank while waiting for your crop to mature and get fees while using your domestic animals as collateral.
"When the crop matures, you sell it and pay up the loan," Chapfika, who belongs to the ruling party Zimbabwe African National Union – Patriotic Front (ZANU–PF).
The possibility of paying in goats or cattle is part of draft legislation on using movable property as collateral for loans that is being considered by parliament.
The bill would not, however, compel any bank or other lender to accept these assets, constitutional law professor Fadzayi Mahere said.
Primary and Secondary Education Minister Lazarus Dokora earlier told the newspaper Sunday Mail that parents could also work for schools instead of paying tuition fees.
"Our schools have to be flexible and ensure those who do not have money to pay fees can work.
"For example, if there is a builder in the community, he/she must be given that opportunity to work as a form of payment of tuition fees," the minister was quoted as saying.
Many Zimbabweans are desperately short of cash amid a long-running economic slump that has seen many industries collapse and reliance on imports increase.
The government in 2016 launched so-called bond notes, supposed to have equivalent US dollar values.
They have not won widespread acceptance among the population.