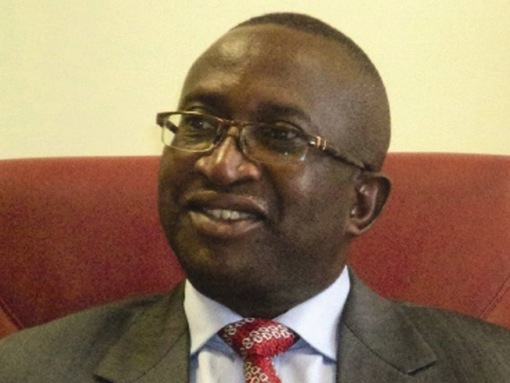 Sen. Victor Ndoma-Egba, the Chairman, Niger-Delta Development Commission (NDDC), has described the death of over 30 people at a football viewing centre in Calabar, Cross River, as tragic and unfortunate.
Ndoma-Egba said this in a statement issued by Mrs Clara Braide, Special Assistant, Communication, office of the Chairman Governing Board of NDDC, on Friday in Abuja.
The News Agency of Nigeria (NAN) reports that over 30 people feared dead at a football viewing centre in Calabar on Thursday after been electrocuted by a high tension cable that reportedly fell on the building.
Ndoma-Egba said; "I am sad and heartbroken at the way and manner the young and promising lives of the young men were lost through electrocution.
READ: Buhari Saddened By Death Of Football Fans
"I am deeply saddened at the loss of these promising lives at a time our nation and indeed the state is set to tap into the vast potentials of our vibrant young men and women for the greater good of our society.
"The incident is, indeed, a very sad development and dark chapter in the life of the state and the community where this incident occurred.''
He also commiserated with families of the victims, the Cross River Government and people of the state.
"It is sad that the youngsters met their unfortunate deaths while engaging in a healthy innocent past time," he said.
He, however, urged relevant authorities to look into the likely cause of the incident towards forestalling future occurrence.