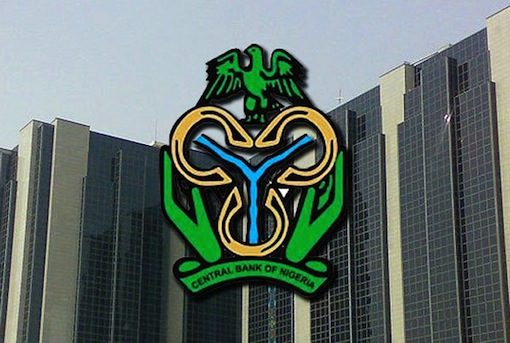 The Central Bank of Nigeria (CBN) says it will empower 20,000 farmers in Enugu State in 2017 under its Anchor Borrowers Programme (ABP).
Dr Frank Ibeawuchi, an Assistant Director of the bank, said this on Monday while speaking with News Agency of Nigeria (NAN) in Enugu.
He said that some selected farmers in the state would be trained and supported in dry season farming.
"We want to start with 20,000 farmers in Enugu State this year. The farmers will engage in wheat and rice production for now and other crops may, perhaps, follow later.
"Luckily for us, the state government is providing facilities for irrigation farming and this will enable us to meet the challenge of dry season farming.
"We are hoping that in no distance future, staple grains and other foodstuff would be available all year round, while their prices would come down.
"And once the prices of grains and food come down, the value of our naira will be further strengthened.
"This is because we will be able to save money (foreign exchange), which we would have used to import rice and wheat, and we will be able to patronise our local farm produce and goods on a greater scale,'' he said.
READ: State CADP distributes input worth N811m to farmers
Ibeawuchi said that the Presidential Committee on ABP the programme had mandated the CBN to empower 500,000 smallholder farmers' cooperatives across the country.
NAN recalls that the ABP programme was launched to boost the cultivation of staple crops such as rice, wheat, maize and cassava.
The programme was also initiated to create a linkage between food processing companies, smallholder farmers and financial institutions that would be in charge of disbursing funds from the N220-billion Micro, Small and Medium Enterprises Development Fund.
The programme is also aimed at increasing bank financing of the agricultural sector, reducing agricultural commodities importation and conserving the country's external reserves, among others. (

Load more