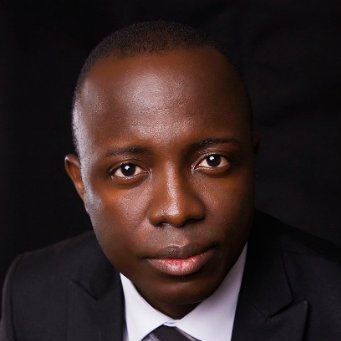 By Kazeem Ugbodaga
The Lagos State Government  says it has redeemed the N57.5 billion bond, which is the second series under the State's initial N275 billion programme launched on December 31, 2008.
Commissioner for Finance, Adeyemi Ashade said on Monday that at the time of its issuance, the N57.5 billion bond was the first sub-national issuance to be undertaken by way of a book build.
He said in accordance with the provisions of Section 236 of the Investments and Securities Act 2007, requiring that the Register of Bondholders ('the Register') be closed 21 days preceding interest payments.
"The Register was closed on Wednesday, March 29, 2017. Subsequently, the Registrars effected payment of the principal and final coupon payment on Wednesday,April 19, 2017," he said.
Ashade quoted Governor Akinwunmi Ambode as saying that "the payment of the bond holders of the programme 1, Series 2 bonds further strengthens the State's position as a reputable borrower, as demonstrated by the prompt redemption of the Bonds on maturity.''
According to Ashade, "we hope this confirms Lagos State as a credible borrower in capital markets and that investors will further illustrate their confidence in the State by investing in its upcoming Programme 3, Series 2 bond."
With the bond, the commissioner said the state had now redeemed N107.5 billion of outstanding bonds, creating headroom for further issuance to support the acceleration of the State's investment in improved physical and social infrastructure and amenities.
"The State remains committed to and is proud of its reputation as a most responsible issuer in the Nigerian capital markets. Chapel Hill Denham acted as the Lead Issuing House on the transaction," he said.

Load more