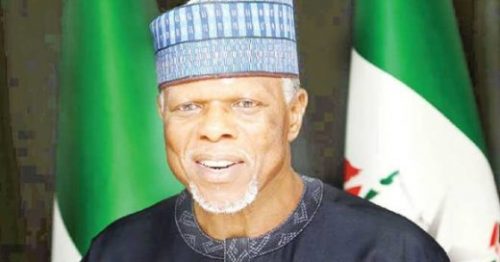 The Nigeria Customs Service (NCS) has approved the redeployment of 4,072 senior officers to commands across the four zones of the service.
The deployment is contained in a circular issued on Tuesday in Lagos by Mrs T.M Isa, NCS Acting Assistant Comptroller-General, Human Resources Department.
According to Isa, the redeployed officers are from the rank of Assistant Superintendent of Customs I to the rank of Chief Superintendent of Customs.
The assistant comptroller-general said that 2,699 Assistant Superintendents of Customs 1, 227 Assistant Superintendents of Customs 11 and 441 Chief Superintendents of Customs were affected by the deployment.
She added that 332 Superintendents of Customs and 373 Deputy Superintendents of Customs were also affected.
Isa noted that the deployment was a routine exercise in line with the three-point agenda of Comptroller-General Hameed Ali which focused on reform, revenue and restructuring.
The official said that the deployment was aimed at strengthening the service and improving service delivery.
The Comptroller-General recently approved the redeployment of no fewer 48 Area Controllers.

Load more