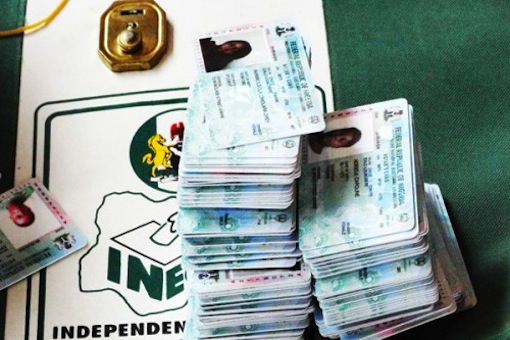 The Independent National Electoral Commission (INEC) on Tuesday warned residents against attempting to register in the Continuous Voter Registration (CVR) beginning on Thursday, by proxy.
Mr Ahmed Umar, Acting Administrative Secretary of the commission in the Federal Capital Territory, gave the warning at a stakeholders' meeting on the exercise in Abuja.
Umar said that registration by proxy would render the voter card invalid as the registration and voting were carried out through biometrics.
He said the legal doorway to effective participation in the electoral process was personal registration and possession of a voter card.
He explained that the continuous voter registration was in compliance with the provision of the Electoral Act.
Umar said that the exercise would hold in the six Area Councils of the FCT, adding that it would be conducted through the year.
He, however, said that a break period would be observed at the end of every quarter "to carry out data aggregation to facilitate the printing of the permanent voter cards of those captured''.
He said the exercise would be conducted between 9 a.m. and 3 p.m. from Monday to Friday at the INEC's offices in the area councils.
READ: INEC sentisises residents on voters registration
Umar said there would be no registration, transfer document and distribution of PVCs during public holidays, adding that the last week of each quarter would be for display and hearing of claims and objections.
"Those eligible for CVR are Nigerians who turned 18 years after the last exercise, those who have not registered before and registered voters who have transfer voter cards but their names are not on the register of voters.
"I urge you to go in person to the registration centre in the area council where you reside because INEC will not allow another person to stand in for you.
"It is an offence to register more than once. There are designated officers at all the centres to assist the physically-challenged and illiterates.
"Register to vote, it is your right; no PVC, no voting,'' he said.
Umar said there would be a team of four registration officers and one distribution officer at every centre, adding that any voter seeking to transfer his or her registration should apply to the Resident Electoral Commissioner, FCT.
He appealed to the stakeholders to assist in mobilising and sensitising their followers to the exercise.

Load more