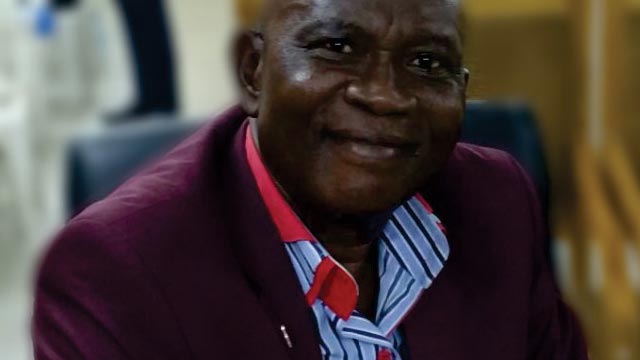 The Lagos State Government has concluded plans to relocate the popular Computer Village from Ikeja, before the end of 2017.
The state Commissioner for Physical Planning and Urban Development, Mr Wasiu Anifowose, said on Tuesday that
the relocation would reduce gridlock.
Anifowose spoke at the 2017 Ministerial Press Briefing at Alausa in Ikeja.
The commissioner noted that the market was situated in a residential area – Otigba Street – saying that it would be moved to the ICT Park, Katangowa in Agbado/Oke-Odo Local Council Development Area.
"If at the end of this administration, the Computer Village is not moved from that Otigba Street in Ikeja to Katangua, I will not come here next year.
"It is a done deal; we have held a stakeholders' meeting with the traders and they agreed to the relocation plan.
"It is an 11-year project that different administrations attempted to undertake but the present governor is a go getter.
"The relocation will deliver a world class computer and allied activities park. The process leading to the commencement of the development is in the concluding phase,'' he said.
The official also said that massive construction was ongoing in Imota – the permanent site of the Mile 12 Market in Ketu – to relocate the market.
"If you go to Imota, you will be amazed at the level of work done," he added.
On demolitions, he said that the state government had begun paying compensation to those whose houses were consumed by government projects and right of way recovery.
"The state government pays billions of naira for compensation," he said.
Anifowose called on the media to join in the campaign for proper regulation of the environment.
He said that the state government had increased the ministry's staff strength by 376 professionals to ensure an improved environment.
Load more