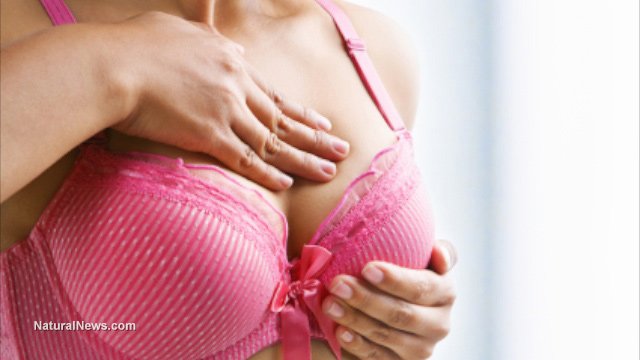 The 23rd Amoured  Brigade chapter of the Nigerian Army Officers' Wives Association (NAOWA) on Wednesday distributed personal breast cancer examination kits to some women in the barracks after an enlightenment campaign.
The NAOWA Coordinator of the brigade, Mrs Magaret Akinroluyo, said in Yola that the gesture was part of the association's efforts to enhance the well being of the families of officers and soldiers as well as those of the surrounding communities.
Akinroluyo said that the decision to concentrate on breast cancer was due to its dangers and ignorance about the dangers by many women.
"The ignorance on the effects of cancer in our society has done more harm to people due to lack of adequate awareness on the dangers of the disease.
"It is against this background that we decided to organise an enlightenment and education programme on cancer for our women in the barracks to ensure that they take preventive measures against the disease.
"Cancer is classified into different categories but we decided to focus our training on breast cancer which is the most common cancer that women face in their lifetime," Akinroluyo said.
She commended the national president of the association, Hajiya Ummu-Kulsum Buratai, for her support to the branch of the union.
READ: POWA donates food items to widows, orphanage in Kaduna
The coordinator disclosed that 303 women in the barracks had undergone skills acquisition training and were provided with tools on tailoring, catering services, hairdressing, soap and cosmetics making, among others.
She lauded Gov. Muhammadu Bindow for supporting widows in the barracks with N2.5 million during the last armed Forces Remembrance Day celebration.
"We also received support from Forum of Retired Female Permanent Secretaries in the state who trained our widows on skills acquisition and presented relief materials."
She also commended the Wife of the Governor, Hajiya Maryam Bindow, for her support to the association and barracks community.
Mrs Bindow commended NAOWA for its efforts and promised to partner with the union in rendering humanitarian services.

Load more