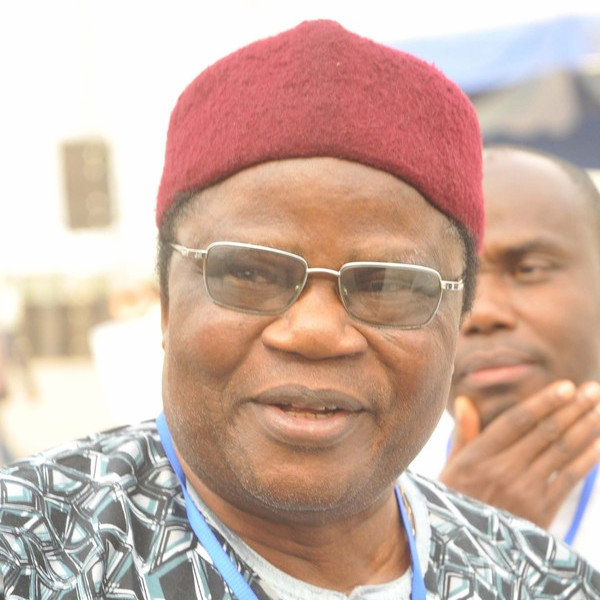 President Muhammadu Buhari has congratulated veteran journalist and former Minister of Information and Culture, Prince Tony Momoh, on his 78th birthday.
Buhari, in a statement, joined Momoh's professional and political colleagues, friends and family in celebrating the cerebral statesman.
The statement was issued by the President's Special Adviser on Media and Publicity, Mr Femi Adesina, in Abuja on Wednesday.
He noted that Momoh's career in journalism, as an editor and administrator, covered some of the most dramatic and defining moments of Nigeria's history.
The president extolled the courage, versatility and nobility exuded by the former minister in making tough and selfless decisions for the benefit of the nation.
He particularly saluted Momoh's decision to serve with opposition parties like All Nigeria Peoples' Party (APC) and Congress for Progressive Change (CPC), in spite of all the odds.
President Buhari recalled with delight, his many insightful encounters with the septuagenarian over the years, and said Momoh would be remembered for his unalloyed support for the truth.
He prayed that God would grant the former minister longer life, good health and more wisdom to serve his community and the country.
Momoh, born on April 27, 1939, in Auchi, Edo, served as Minister of Information and Culture between 1986 and 1990, during the military regime of Gen. Ibrahim Babangida.

Load more