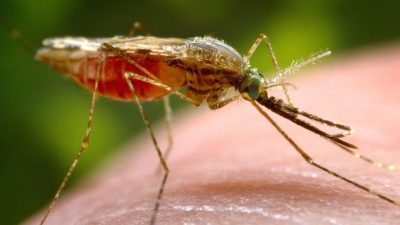 Ondo State Government said it has concluded arrangement to begin house-to-house distribution of about three million insecticide treated mosquito nets.
Dr Taye Oni, the Permanent Secretary of Ondo State Ministry of Health, made this known while speaking with newsmen on World Malaria Day on Tuesday in Akure.
He said the state in partnership with Catholic Relief Services was about to take delivery of about three million insecticide treated nets, which would be distributed from house-to-house for free.
Oni said similar exercise took place last in 2012, saying that the nets would have lost their potency if not distributed in time.
READ: Authority urges Enugu residents to keep environment clean to check diseases
He noted that the focus for this year's celebration was prevention, adding that the Government and the World Health Organisation were working on closing the prevention gap.
Also speaking, Dr Waheed Afolayan, the state Epidemiologist and Programme Officer for Malaria, said the reduction in the prevalence of malaria largely depend on the use of insecticide treated mosquito nets and clean environment.
He, therefore, encouraged the people of the state to improve on its use and intensify efforts in environmental sanitation.

Load more