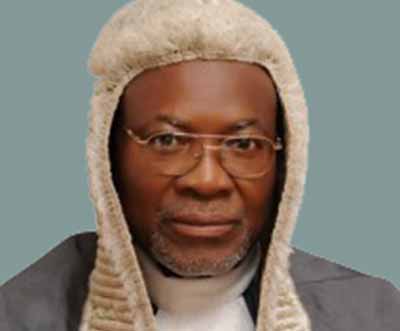 The Joint Union of Magistrates, Judges, State Counsel and Draftsmen, has called on the Nasarawa State Government to implement the "Harmonised Conditions of Service" law.
The spokesman of the association, Mr Victor Vicent, made this known to newsmen, shortly after their meeting in Lafia on Tuesday.
He said that the association comprised of the Magistrates Association of Nigeria, Area Court Judges, Law Officers Association of Nigeria and Draftsmen of Nigeria.
He said that the law passed by the Nasarawa State House of Assembly in 2015, provided that salaries and employment benefits of these groups be harmonised.
"The law stipulated that the entering point into state service for a Magistrates, Draftsmen and State Counsel is level 12, while the terminal point is level 16.
"The entering point for Area Court Judges and Members is grade level 8, and the terminal point is grade level 15," he added.
"The law has also stated that members are entitled to 'car loans, robe, furniture, research, hazard inducement allowances and two domestic staff, among others.
"Unfortunately, we are not enjoying these benefits; we want government to implement the law in order to ensure industrial harmony," he said.
READ: N1.64bn fraud: Witness denies seeing Nyame receive N100m
Meanwhile, the Nigeria Bar Association (NBA) Lafia Branch, has issued a 30-day ultimatum to the state government to implement the law or face legal action.
A statement signed by Mr Mudi Dikko, its Chairman, said that the notice had been served on the State's Attorney General and Commissioner for Justice.
Dikko said that the commissioner had promised the association, during a courtesy call in February, that government would implement the law within three weeks.
"At the expiration of the 30-days, the association will be compelled to institute a legal action against the state government," he said.
The Chairman said that the association had already constituted a legal team "in case government fails to implement the law".

Load more