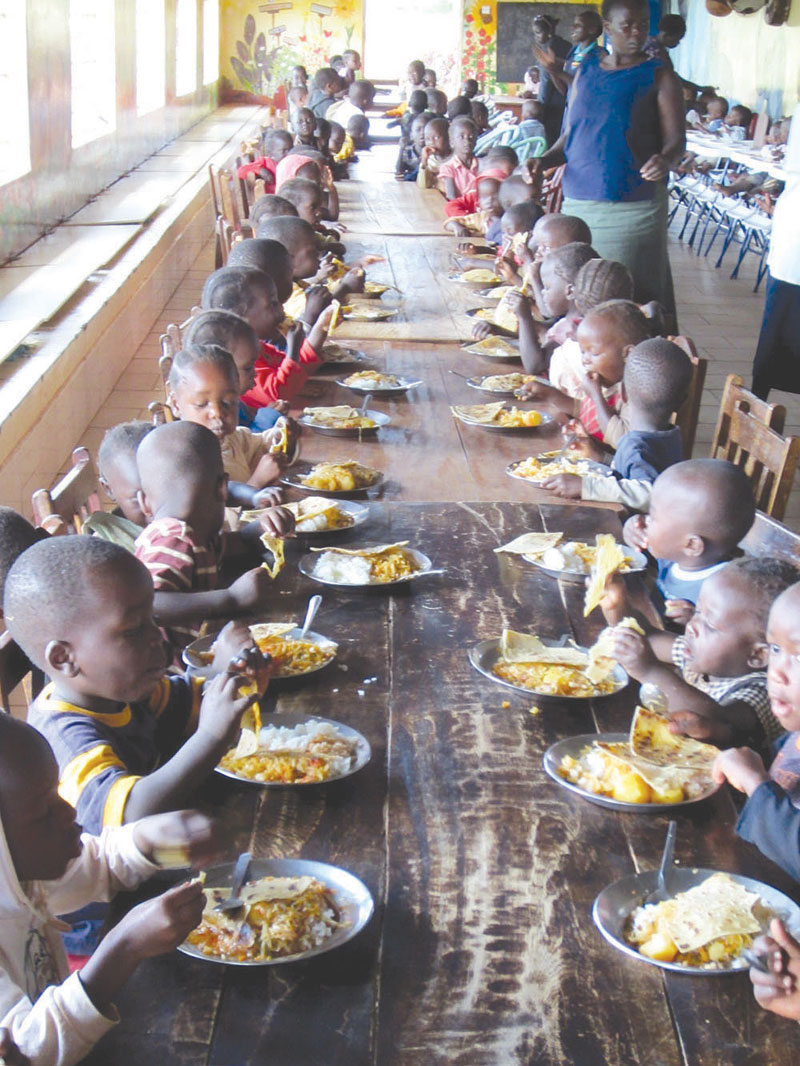 The Chairperson Police Wives Association, (POWA) in Kaduna State, Mrs Maureen Abeh on Wednesday donated food items, beverages and toiletries to orphanage and police widows in Kaduna.
The items donated to the Adonia Orphanage and Widow Center in Barnawa include, two bags of 50kg rice, 10 cartons of Indomie noodles, four cartons of Biscuits, four cartons of Olympic milk, one bag of sunlight detergent and one bag of salt.
Some items donated to police widows include, two bags of 50kg of rice, two cartons of Macaroni, one carton of Maggi seasoning, one carton of tin tomatoes and one bag of Semovita.
"Helping the less privileged is one of our objectives in POWA.
"What you see today in this orphanage, those children are really venerable.
"For Police widows, we are committed to their well-being. That is why we put modalities in place to support them.
"We will put them into skills acquisition, small scale businesses to cater for their families,'' she said.
Abeh urged the public to offer their support to the vulnerable people for a better society.
READ: Edo government to renovate Central Medical Stores
Earlier the Coordinator of the Orphanage, Pastor Sam Oyelowa commended the chairperson of POWA for the donation.
Oyelowa said the orphanage has 54 children and 480 registered widows.
"Our aim is to make these children to become better citizens.
"I want to appeal to the public for more help; we are doing our best to see that the children are happy,'' he said.

Load more