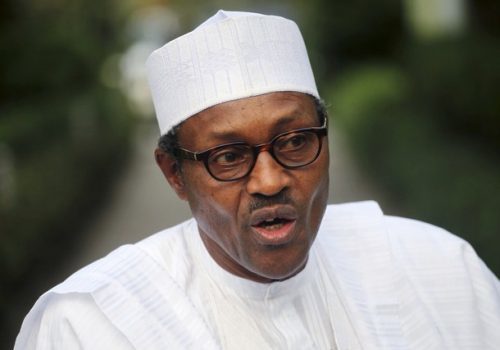 Some residents of Abuja have called on the Federal Capital Territory Administration (FCTA) and area councils to train them and provide inputs that would facilitate their efforts to plant trees.
They made the call in Abuja.
Mr Aliyu Idris, a resident of Zuba, said that if relevant authorities could train and support the people with tree seedlings, shovels and hoes; it would encourage them to plant trees.
He said that the training was imperative as many residents were ignorant of the techniques of planting and nurturing trees.
He underscored the need for FCTA and area councils to encourage relevant stakeholders in the environment sector to plant and grow more trees in the territory so as to mitigate the effects of climate change.
Mrs Joy Ifeanyi, an ecologist who resides in Dutse Alhaji, said that tree planting should be encouraged, particularly during the rainy season.
"The influence of the forest in modifying climate under the trees is a matter of common experience. Air humidity is relatively high under tree cover, while wind speed is reduced by forests,'' she said.
Ifeanyi said that forests helped in reducing floods in hilly terrains, adding that in the plains, forests also controlled floods by reducing the volume of surface runoff.
"Forests have sanitary influence on the environment because of its production of oxygen through photosynthesis.
"Forests play a major role in reducing various types of pollution such as water, air and noise pollution,'' she said.
Mr Jimoh Ajadi, a Kubwa-based environmentalist, said the impact of forest on "biotic factors'' (the living components of an ecosystem) included its effect on animal life and mankind.
He said that forests significantly influenced the life of many terrestrial animals, as the forests remained the only source of food and shelter to most of the animals.

Load more