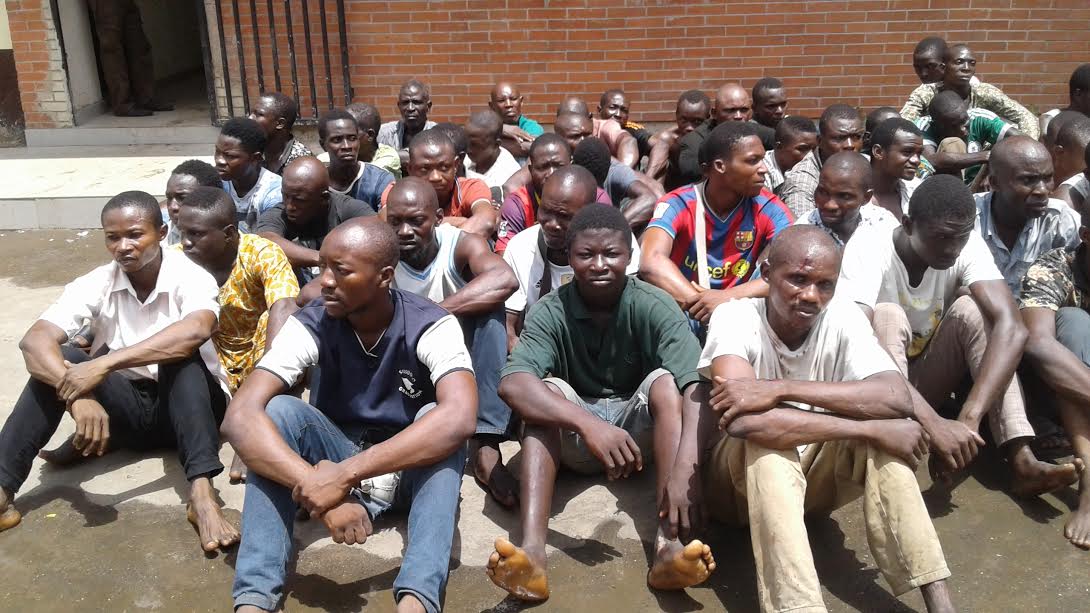 The newly-inaugurated Chairman of the Industrial Materials Association (IMA), Alaba International Market, Ojo, Lagos, Mr Patrick Iwuagwu, on Thursday pledged that his administration would bring to an end, the issue of touting in the market.
Iwuagwu said this in Lagos, while inaugurating a 7-man Task Force he had set-up to work with his administration.
The chairman urged the task force members to work round-the-clock to ensure that only shop owners in the market were allowed to direct the affairs of the market.
He said that the right of women in the market would be protected, to instill social disciple and equity into its affairs.
"The previous years in the market have been under the control of faceless leaders, who ruled the market since the past 7-years with touts.
"The present management is indeed the dawn of a new era, going by the numerous support the administration enjoys from all and sundry.
"The time has come to put an end to hooliganism and bring the once dreaded `F Line' at the market, to a peaceful place, where businesses thrives," Iwuagwu said.
READ: Student Sentenced To 15 Years Imprisonment
According to him, in line with his manifesto, the administration will strive to construct a befitting hall where the association will be holding meetings.
He added that another priority for his regime would be to ensure that electricity was restored to the market, which, according to him, had eluded it for a long time now.
NAN reports that the new executive was elected into power on April 3, to lead for four years.

Load more