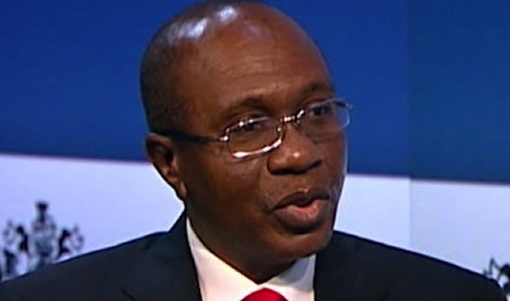 Nigeria's central bank plans to offer $100 million in currency forwards on Thursday for settlement in between one week and 45 days, traders said.
The bank, which has been intervening on the spot and forward markets to meet demand, said that all dollar allotments must be backed by a customer demand.
The naira was quoted at 379.89 per dollar at the investors' trading window, data from market regulator FMDQ OTC Securities Exchange showed.
The official interbank market rate was 305.90 and it was at 388 on the black market, Reuters reports.

Load more