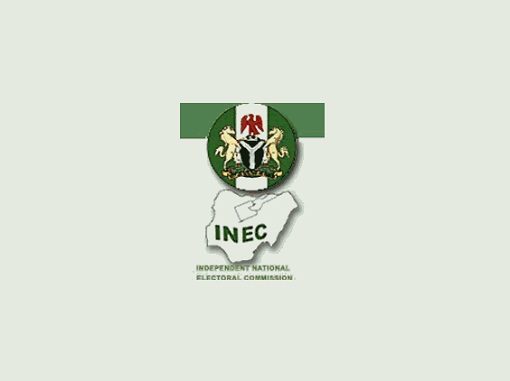 The Independent National Electoral Commission (INEC) said it would give special treatment to nursing mothers, people with disability and the aged at the Continuous Voter Registration (CVR).
The Administrative Secretary of the commission in Zamfara, Alhaji Abdu Gujungu, said this at the flag-off of the CVR and distribution of Permanent Voters Card (PVCs) in Gusau on Thursday.
Gujungu noted that pregnant women, nursing mothers and other people with disability deserved special consideration, considering their nature.
"We have told our personnel in all our centres that whenever any person among these categories of people come to register they should give them special treatment.
"The exercise which commenced today will continue up to near 2019 general election.
"Eligible voters who have attained 18 years and those who either lost their cards for any reason, should come and register," he said.
The scribe commended the support of stakeholders, particularly security agents, traditional rulers and the media.
He said the commission has over 55,000 unclaimed PVCs.
Meanwhile, the State Government has urged INEC to increase the number of polling units in the state considering the increase in the population of the people.
The state acting Governor, Malam Ibrahim Wakkala, made the call on Wednesday during stakeholders meeting organised by the commission to mark the commencement of the exercise in the state.

Load more