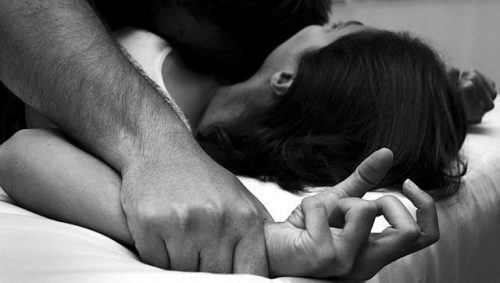 The Women Inspiration Development Centre (WIDC), an NGO, said it trained 6,000 women and girls in 12 rural communities in self-protection against gender-based violence in 2016.
Mrs Busayo Obisakin, the WIDC Founder, said in Lagos that the training was in collaboration with 'Imagine', a U.S-based NGO.
"We have led talks and enlightenment campaigns for over 6000 women and girls in 12 rural communities.
"We are teaching them how to protect themselves from gender-based violence, especially domestic and sexual violence,'' she said.
Obisakin, who is also Senior Counselor, Obafemi Awolowo University of Ile-Ife (OAU), said the NGO would develop a benchmark on eradicating violence against women which would be presented to National Assembly.
"In 2016, we worked with 430 women out of whom 135 were facing violence; 73 of them were having health challenges and 310 were jobless.
"At the end of our program in December 2016, about 76 of the women facing violence are now having peace in their homes as a result of their economic empowerment and contributions to their homes.
"About six of the remaining women have taken steps to leave their unrepentant husbands and they now live in peace with their children.
"About 37 of the women with health challenges developed vision in the area of their health and they are improving greatly.
"About 250 out of the jobless women now have small businesses of their own through the small loans they are accessing from microfinance banks.
"More than four of our women that developed vision to further their studies are now attending weekend schools,'' Obisakin said.
According to Obisakin, the NGO also engaged in empowerment and skills acquisition programmes for about 150 women and girls in the last three years.
"We graduated and certified 30 women in December 2016 on our skills acquisition training programme,'' Obisakin said.
The WIDC founder urged the Federal Government to collaborate with it and other NGOs, adding that government alone could not eradicate violence against women.
Obisakin stressed the need for Nigerians, especially women, to develop themselves by looking inwards, locating their passion and vision for life.

Load more