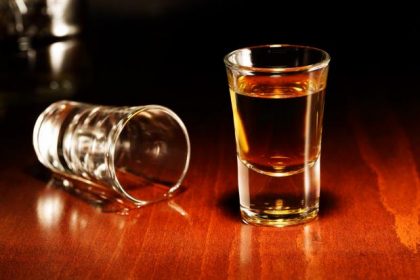 More than three quarters of Australians believe their country has a problem with excessive drinking, with almost half admitting they drank alcohol "to get drunk," according to a survey published on Thursday.
The report by Foundation for Alcohol Research and Education, an Australian non-profit, said seventy-seven per cent of Australian adults consume alcohol and 78 per cent believe that Australia has a problem with excess drinking or alcohol abuse.
It also said that more than a third reported being affected by alcohol-related violence, with almost a half indicating that it took place in the past 12 months.
According to Michael Thorn, the foundation's chief executive, one in five Australian children, or about a million each year, are harmed as a result of someone else's drinking.
The finding was "a damning indictment of this country's toxic relationship with alcohol," he said.
READ: 37-year old Ugandan woman has 38 children
"These troubling findings are really a reflection of the extent of alcohol harm in Australia; the 15 lives lost and 430 hospitalisations caused by alcohol every single day."
The survey said peer pressure, stress, and depression were the top reasons for people to increase their consumption of alcohol and the number of Australians who drank to get drunk rose from 37 per cent in 2016 survey to 44 per cent this year.
The survey was conducted in January among 1,820 respondents across the country.
The alcohol industry rejected the figures, labelling the poll a "sensationalist dud" and lacking in evidence.
"This poll is all spin and no substance," Fergus Taylor, the director of Alcohol Beverages Australia, said, according to Australian Associated Press news agency.

Load more