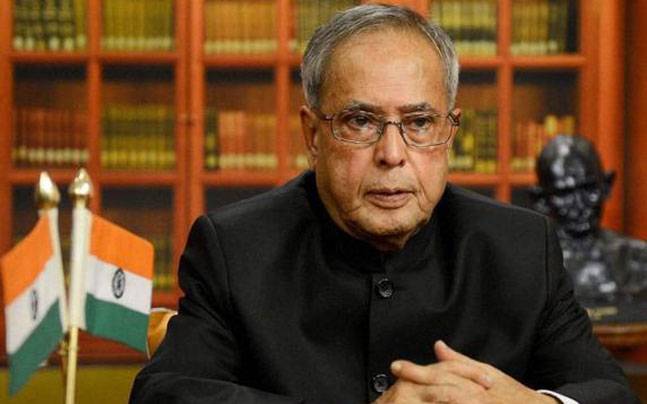 Indian authorities on Friday booked 12 lawmakers of the eastern state of West Bengal's ruling All Trinamool Congress Party (AITC) in a money laundering case.
The Enforcement Directorate, which investigated financial crimes, has registered the case against the 12 politicians, including some ministers.
"They were accused of accepting cash as bribes allegedly in a sting operation which was conducted by a local news website,'' officials said.
The Central Bureau of Investigation (CBI) had registered the report after the country's Supreme Court said earlier this month that the CBI would investigate the charges against the Trinamool Congress leaders.
The party chief and state Chief Minister Mamata Banerjee, in the wake of a plea, wanted the probe stopped.
The sting showed people resembling AITC ministers and leaders accepting cash from the website, Narada News, journalists who posed as representatives of a fictitious company seeking favours from the government.
The tapes were released to news organisations before the 2016 assembly elections in West Bengal, which Banerjee swept, by winning a second term as Chief Minister.
Banerjee has said the footage is doctored and has alleged a political conspiracy.
She has also accused the country's ruling Bharatiya Janata Party (BJP) of using central agencies to "intimidate" her party as it sets its eyes on expanding its influence in West Bengal.
BJP chief Amit Shah, who toured the state recently has rejected Banerjee's allegation, accusing her of harbouring a "BJP phobia."
"There is no conspiracy. They were seen on TV taking money. The entire world can see it,'' he added.

Load more