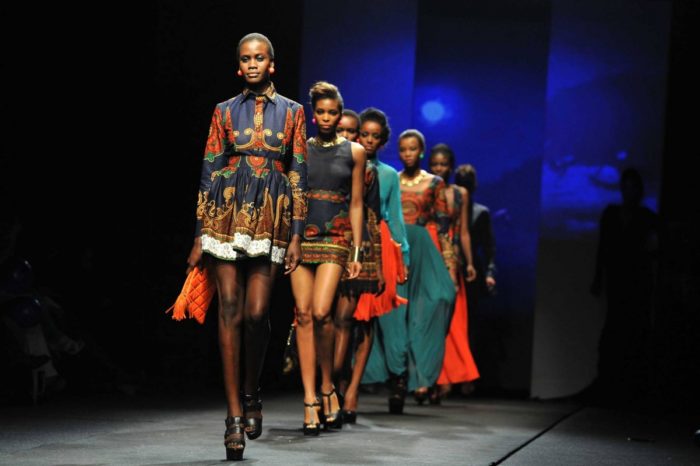 No fewer than 350 models converged at Lekki, Lagos on Friday to showcase their skills at the Models Casting Call, organised by the Africa Fashion Week.
A news correspondent at the event reports that the models were made up of 186 females and 173 males.
The organiser of the event, Ronke Ademiluyi, told NAN that only 70 models would be selected out of the 350 on parade.
According to her, there is dignity in every profession and modelling is one of the noble professions that should be encouraged in Nigeria.
"We use this event to discover and promote new talents in the entertainment industry to create jobs for young men and women, who have been in the labour market.
"Fashion and entertainment are key areas that need a boost because they are vibrant areas promoting economic growth," Ademiluyi said.
One of the models, Joy Akpokinioyo, said that modelling was gaining popularity in the country.
She said that parents had now seen the need to allow their children and wards to participate in modelling competitions.
Her colleague, Douglas Omosigho, an undergraduate, said that modelling had become a rewarding business for people interested in it.
"Modelling is a professional business that gets better with academic advantage. Gone are the days when it was for drop outs."
An international model, Nosa David, told NAN that models backed by agents had better opportunities than those doing free-lancing.
"More parents have started supporting the business because there is hope in the industry for upcoming models,'' she stated.
Models selected at the event are expected to feature at the 2017 Africa Fashion Week, slated for June 3 and June 4 at the National Theatre, Iganmu, Lagos.

Load more