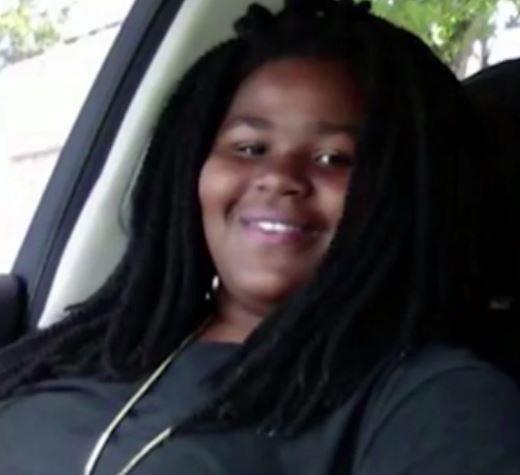 A United States teenager shot his 13-year-old sister in the back of the head after she gave him a birthday hug in their Florida home.
According to the police, 17-year-old Martaevious Santiago pointed a loaded semi-automatic handgun at Tedra King as she walked away and pulled the trigger, killing her. He claimed it was an accident.
Santiago called police after the shooting and said he had accidentally shot his sister. He has been charged him with aggravated manslaughter of a child and possession of a weapon during the commission of a felony.
The 17-year-old told the police he got the gun from a 14-year-old friend, who has also been arrested. Santiago has been previously embroiled in gun violence, and was featured in a WLRN series called Young Survivors earlier this year which told the stories of youth surviving gun violence.
Last year, he was shot in the leg as he sat in a parked vehicle outside his home. His friend was shot in the head, but miraculously survived. Earlier last year, Santiago's 15-year-old brother, Martwan, was shot four times while playing outside his apartment.

Load more