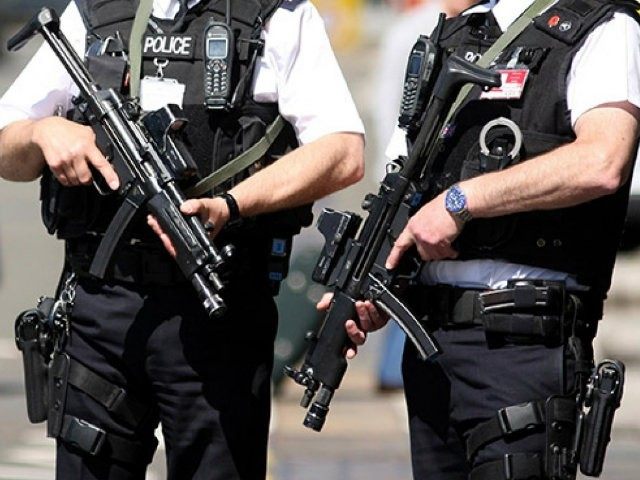 British police on Friday thwarted an active terrorism plot after a woman was shot during an armed raid on a house in north London.
Neil Basu, Senior National Coordinator for Counter Terrorism Policing, told newsmen that six people had been arrested in an operation which saw counter-terrorism officers using CS gas storm a London property.
A woman in her 20s was shot during the raid on Thursday.
Basu said searches were ongoing and that police believed they had contained the threat.
He also added that the police have foiled an active plot.
"Meanwhile, a man who was arrested carrying knives near Prime Minister Theresa May's office in Westminster on Thursday, in a separate incident has been detained in police custody,'' Basu said.

Load more