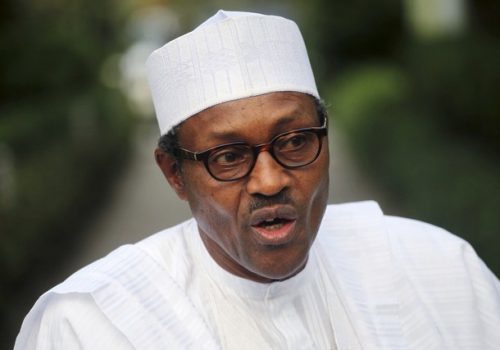 Nigeria's former envoy to the Republic of Congo, Amb.Yerima Isa, said on Friday that the anti-graft crusade of the present administration had redeemed the nation's image at the international scene beyond imagination.
Isa told the News Agency of Nigeria (NAN) in Yola, that the zeal and determination with which corruption was being fought, was a clear example of how such effort could serve as a potent weapon for positive image laundering.
The former envoy appealed to Nigerians to support President Muhammadu Buhari in the fight to salvage the country's economy from collapse.
He said that the benefits of the crusade were enormous as more foreign investors would be willing to invest in the country.
According to him, the global community will equally treat Nigerians with high level of respect.
READ: Declare your health status to Nigerians now, Soyinka tells Buhari
Isa recalled how in the past, Nigerians were seen as people without integrity who could not be trusted, with such thinking glaringly manifesting during screening at international borders and ports.
"It had been an issue of concern, especially for those of us who had been in Foreign Service, the way Nigerians were treated outside the shore of this nation.
"The negative stories emanating from Nigeria had been of serious concern to us.
"Today, the image profile is fast changing over there due to the heart-warming emerging stories about how the country is vigorously fighting corruption.
"With this, many foreigners will like to invest in our country and the benefits of this fight are enormous.
"I therefore advise the Senate and other relevant institutions, to support our president in redeeming our image over there," he said.

Load more