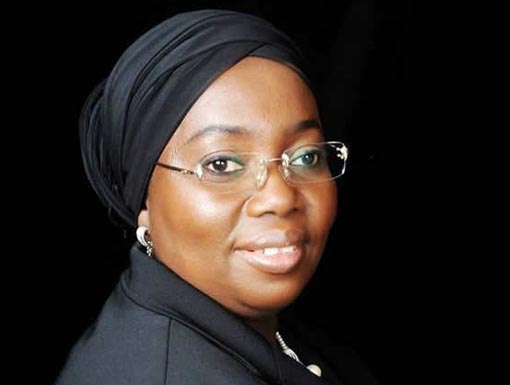 The United Kingdom (UK) Department for International Development (DFID) on Thursday urged the Lagos State Government to access its new cross-government Prosperity Fund to develop the economy of the state.
Ms Laure Beaufils, British Deputy High Commissioner in Nigeria, made the call during a visit to the Deputy Governor of the state, Dr Idiat Adebule.
Beaufils said the government created the new Prosperity Fund worth £1.3 billion to run over the next 5 years to help promote economic growth in developing countries.
She said that its priorities included improving the business climate, competitiveness and operation of markets, energy, education and financial sector reform, and increasing the ability of governments to tackle corruption.
According to her, such reforms will drive sustainable development in developing countries and create opportunities for international business, including UK companies.
"Although increasing numbers of developing countries and cities like Lagos, are able to finance their own development,  many still face considerable challenges.
"The Prosperity Fund supports the broad-based and inclusive growth needed for poverty reduction to make development sustainable," she said.
Beaufils  said that the DFID had been collaborating with the state government to improve the education sector.
READ: Lagos rescues 237 abandoned babies from streets
"We are calling on the state government to access this fund so that we can continue this partnership to collectively drive development in the state, " she added.
Responding, the Deputy Governor, Dr Idiat Adebule said that in spite of various challenges confronting the country, the State Government was still able to deliver its mandate by ensuring development in the economy and education in the state,
She attributed the success to collaboration and support from foreign partners such as DFID.
Adebule said: "The DFID's Education Sector Support Programme in Nigeria (ESSPIN) implemented in the state has helped to develop our education sector. DFID has also collaborated with the state government to drive infrastructural development.
"But we still need to do more to meet the demands of the growing population in the state. This is where the prosperity fund will come in handy to help us improve the lives of the people."

Load more