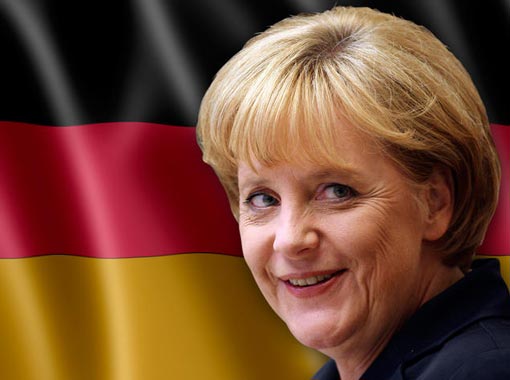 The wife of Saudi blogger Raif Badawi, whose imprisonment and public lashing provoked an international outcry, has called on German Chancellor Angela Merkel to seek a pardon for him when she visits the kingdom on Sunday.
"When Chancellor Merkel arrives in Saudi Arabia, Raif will have served half his imprisonment term, which makes him qualify for a royal pardon,'' his wife, Ensaf Haider, said.
Badawi, 33, was arrested in 2012 for criticising the Saudi religious police in an online forum and was sentenced to 10 years in jail and 1,000 lashes for insulting Islam.
"I hope the chancellor will directly ask the Saudi leaders to pardon him.
"Raif's physical and psychological health inside the prison is worsening.
"His children also need him. I hope this nightmare will end soon,'' Haider told newsmen on phone from Canada, where she lives with the couple's three children.
Merkel is due in Saudi Arabia on Sunday as part of a Gulf trip that will also take her to the United Arab Emirates.
In October 2015, Badawi was awarded the European Parliament's Sakharov Prize for Freedom of Thought.

Load more