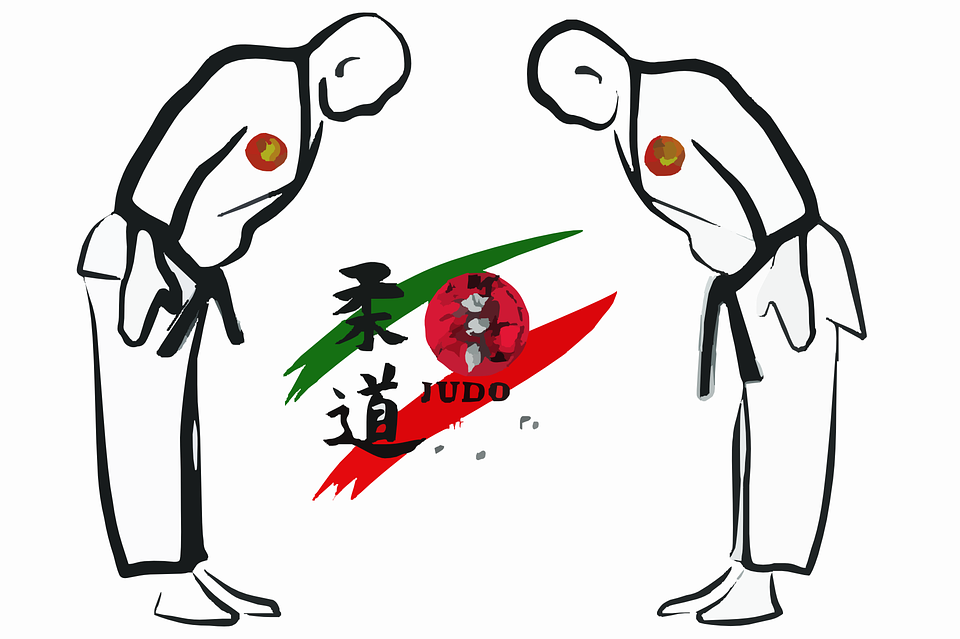 University of Port Harcourt (UNIPORT) and Ahmadu Bello University (ABU), Zaria, are leading the Judo medals table at the ongoing Nigeria University Games Association (NUGA) Games holding at the Federal University of Agriculture, Makurdi (UAM).
A total of 52 medals had already been won by the 35 universities competing in the event.
The medals were all in -100 kg, -90kg, -70kg, -60kg, -48kg, 78kg, -81kg, 63kg, 73kg, 57kg, 66kg, +100kg, 52kg and -57kg judo events.
The Judo events are being staged at the Mount Saint Gabriel's Secondary School, Makurdi.
UNIPORT is leading the gold medals in this event with six golds, three silver,  three bronze, while  ABU Zaria is closely following on its heels with five gold medals.
Micah Frank of UNIPORT won a gold medal in -90kg weight category by beating Kingsley James of Oyo State University, while James won the silver medal.
Motuntayo Bashir of ABU defeated Sekinat Alawaye of University of Ilorin (UNIILORIN) in the -48kg weight category to pick a gold while Alawaye settled for silver.
In the -78kg weight, Chinwe Mba of UNIPORT beat Jemmah Astu of UAM to win gold while Astu won a silver medal.
Ejoba of Bayaro University Kano (BUK) defeated Solomon Antanu of UAM in the -81Kg to take gold while Antanu won silver.
Charity Jatau of ABU defeated James Edima of University of Nigeria Nsukka (UNN) in the -52kg weight category to pick gold while Edima won silver.
Joy Asonye of ABU won gold after defeating Blessing Unenge of UNIPORT in the -70kg Weight, another UNiOORT Judoka, Elizabeth Peter, also beat Vivian Anozie of Imo State University to won gold medal.
Mubarak Daudu of ATBU defeated Samuel Oyewole of UNIPORT in the finals of -73kg to win gold while Amarachi Anyioh of UNIPORT picked gold after defeating Mercy Akor of UAM in the -57kg weight category.
Michael Agbo of ABU picked gold medal after defeating Solomon Eniape of BUK in the -66kg weight category while Okoro Osamia of University of Ibadan defeated Favour Akachkwu of UNIPORT in finals of +100kg to win gold medal.
In the -100kg finals, Benson Progress of UNIPORT defeated Aliyu Umar of North West University (NWU) while Adaku Ugochukwu of UNIPORT picked gold after defeating Prisca Aniete of Lagos State University, while Anieta settled for silver
Both UAM and UNIPORT had three silver medals.
Other universities that won silver medal were: UNIBEN, UNILORIN, UNIOYO, IMSU, BUK, UNN, North West University and LASU.
University of Maduguri and FUTA picked two bronze medals each, UNIPORT picked three bronze medals, while each of the 17 other universities picked a bronze medal.

Load more