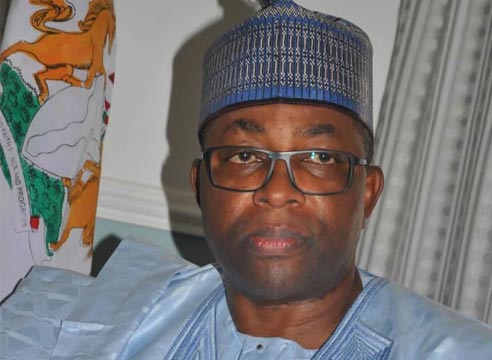 The Bauchi State Government said that it had paid N61 million as counterpart funding for the additional financing under the Nigeria State Health Investment Project (NTSHIP) to save one million lives.
The state Commissioner for Health, Dr Halima Mukaddas, disclosed this on Saturday at the end of a five-day training for health personnel from Dass Local Government Area in Bauchi.
Mukaddas said that Dass local government was selected for the pilot project in the bid to ensure a functional Primary Health Care (PHC) facility in each ward.
The additional financing of NTSHIP is to support the strategy of ensuring at least one fully functional PHC per ward is actualized using performance base financing approach.
Mr Adamu Gamawa, the Executive Chairman, Bauchi State Primary Health Care Development Agency, said that the project would effect changes in the health indices of the state.
He said that the project would also help remove financial barriers that had militated against quality health services at the grassroots.
Also, the National Project Coordinator, NSHIP, Dr Lekan Olubajo said that business plans had been concluded for implementation of performance base financing interventions for all the health facilities in the state.
The training was concluded with the signing of contract agreement between the State Primary Healthcare Development Agency and the 15 health facilities and General Hospital n Dass.

Load more