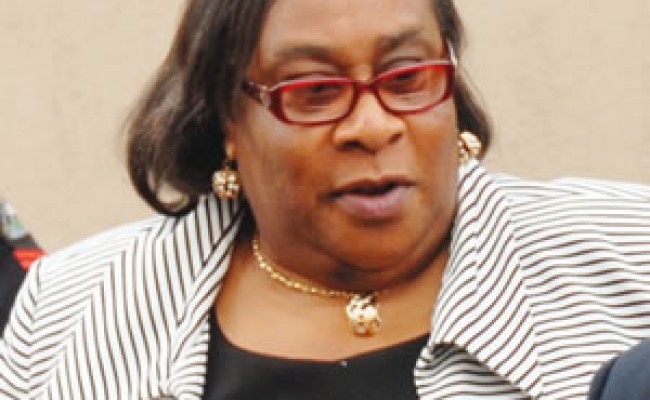 Ahead of the Local Government election in Lagos, about 1.4 million Lagosians are yet to collect their Permanent Voters Cards, PVC.
In the light of this, the Lagos State Independent Electoral Commission, LASIEC, is calling on residents of the state to come forward to collect their PVCs to make them eligible to participate in the coming election.
The commission has earmarked five Saturdays for the collection of PVCs which began on 22 April at each of the 245 Registration Area Centres ( RACs ) of the State.
This arrangement is sequel to a partnership between the Lagos office of the Independent National Electoral Commission ( INEC ) and LASIEC.
A statement from LASIEC on Saturday said the collaboration between the two electoral umpires was aimed at facilitating easy collection of PVCs by registered voters who had not collected their cards due to their busy schedules during the working days of the week and other factors.
"According to a report from INEC,  about 1.4 million Permanent Voter Cards are still awaiting collection by registered voters in Lagos State. This huge number of PVCs that are yet to be collected by their owners prompted the partnership between the Lagos State office of the Independent National Electoral Commission ( INEC )  and the Lagos State Independent Electoral Commission ( LASIEC )  so that such  a huge number of eligible registered voters might not be disenfranchised in the forthcoming elections into the 57 Local Governments/ Local Council Development Areas of the State," the statement said.
LASIEC said the distribution of PVCs  on five Saturdays which commenced on April 22, would end on Saturday, 20th May, 2017.
It will be recalled that the two electoral umpires agreed to collaborate during a meeting held at the conference room of LASIEC. While the LASIEC team was led by the Chairman of the Commission, Justice Ayotunde Phillips, the INEC delegation was led by the then Administrative Secretary of INEC, Mr. Clement Oha.

Load more