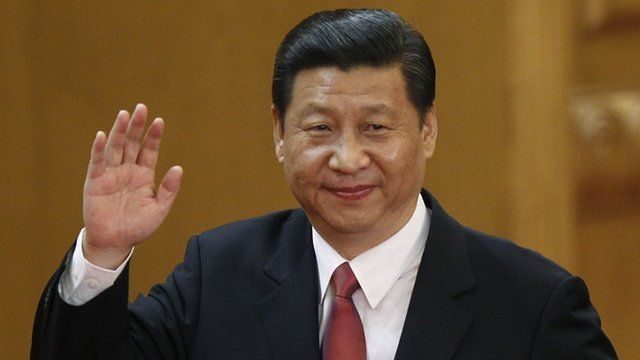 China has deported a U.S. citizen who was convicted of espionage after being held without trial for two years, removing a source of friction between Washington and Beijing.
Sandy Phan-Gillis was arrested in March 2015 while about to leave mainland China for the Chinese-ruled, former Portuguese colony of Macau.
A court on Tuesday ordered her deportation after sentencing her to three-and-a-half years in prison for espionage.
She left China on Friday from the southern city of Guangzhou and arrived in Los Angeles on the same day, her husband said in a statement.
The Chinese government has not released details of the charges against Phan-Gillis.
Her lawyer said he could not reveal details of the case because it involved "state secrets".
Her husband, Jeff Gillis, said China had accused Phan-Gillis of visiting the country twice on spy missions in 1996.
She was also accused of working with the U.S. Federal Bureau of Investigation to capture two Chinese spies in the U.S. and turn them into double agents.
The deportation came at a time of waning China-U.S. relations after U.S. President Donald Trump met Chinese President Xi Jinping in Florida in early April.
In an interview Trump had called Xi a "good man" and praised him for his efforts to press North Korea to give up its development of nuclear weapons and long-range missiles.
Negotiations to secure the release of Phan-Gillis intensified when Secretary of State Rex Tillerson visited Beijing in March, according to the San Francisco-based Dui Hua Foundation.
"Sandy is overjoyed to be reunited with friends and family, and sends out her thanks to the many people who worked tirelessly for her release," Gillis said

Load more