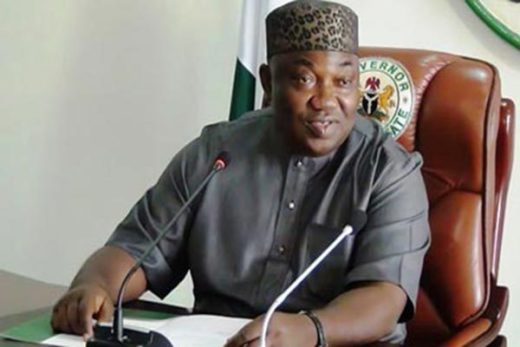 An NGO, Initiative for the Support, Care and Rehabilitation of the Mentally Ill Destitute (INSCREMID), on Sunday appealed that mentally challenged persons in the society should not be neglected.
Dr George Eze, Founder of INSCREMID, said this during the donation of materials worth N500,000 to patients of the Enugu State University Teaching Hospital (ESUTH), Neuropsychiatric Clinic, Emene near Enugu.
The items donated include neuropsychiatric drugs, a television set, dozens of clothing and foot-wear.
There was also free medical check-up for all the inmates.
Eze said, "We thank God that these people are under the protection of this home; but it is not enough.
"That is why we set-up this NGO – INSCREMID; we want to give them an identity and take care of them.
"We urge Nigerians to support us to do it, so that we can take care of their needs and medication,'' he said.
Eze, who is a consultant at the Neuropsychiatric Department of ESUTH, said that mental illness was curable with modern science.
"Mental illness is curable.
"What kills most mentally challenged people is not their immediate mental challenge.
"Rather, it is other health illness that are not treated due to the neglect of such people in the first instance,'' he said.
Eze, who was also a former Commissioner for Health in Enugu State, said that everyone had to contend with one or two medical challenges in life.
He appealed to Nigerians to stop stigmatising and ridiculing mentally challenged persons.
In his response, Dr Godwin Onyebuke, Head of the ESUTH Neuropsychiatric Clinic, commended INSCREMID for its continuous care for the patients.
"I will assure you that the materials will be used judiciously,'' Onyebuke said.

Load more