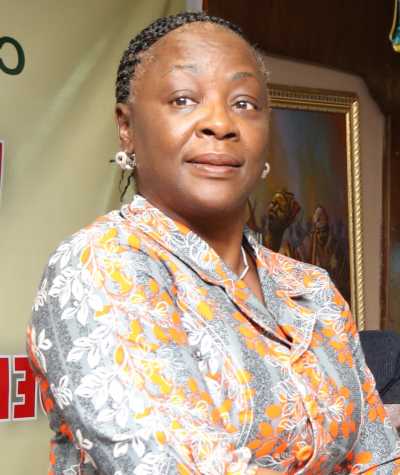 By Kazeem Ugbodaga
The Lagos State Government has charged civil servants in the state to shun all forms of unprofessional conduct in the discharge of their duties to the public.
Head of Service, HOS, Mrs. Olabowale Ademola gave this charge at the weekend during the Special Chartered Institute of Personnel Management of Nigeria, CIPM, Induction for 158 Administrative and Human Resource officers of the Lagos State Government at the Public Service Staff Development Centre, PSSDC, at Magodo, Lagos, Southwest Nigeria.
According to Ademola, the state government was seriously committed to professionalism of its workforce, especially those in the Human Resource Management, HRM.
She said when Governor Akinwunmi Ambode first assumed office, the issue of professionalism of the workforce was one of his cardinal promises as he wanted to raise a professional civil service that would compete with others in the world.
"Let me therefore charge you that as ambassadors of the new HRM practice in the public service, I expect to see the best human resource management practices in our public service. You must live up to service excellence as public servants. You must also internalize the professional ethics of the institute," she said.
Director-General, PSSDC, Mrs. Olubunmi Fabamwo said the institute had been partnering with the state government to develop a virile public service.
"The institute has taken the route with the state government to build capacity and strengthen HRM practices in the public sector. Today's event is the outcome of a variety of activities which started some years ago, but given executive traction with the approval of the governor in 2015.
"Since the approval, the state government had worked with CIPM, classes were taken, assessments were carried out and today, a total of 158 public service officers would be inducted into the associate and full member status in the institute," she said

Load more