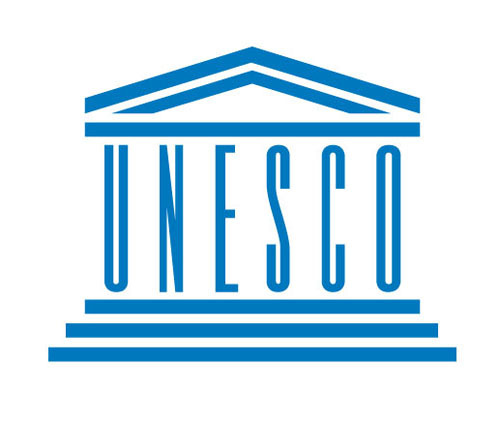 Marking the 2017 International Jazz Day, the UN Educational, Scientific and Cultural Organisation (UNESCO) has stressed the power of jazz music to unite people and its contribution to peace.
UNESCO Director-General Irina Bokova in her message on the Day, called for a reflection on how jazz music had promoted dialogue among cultures.
"Today, we celebrate the international art form of jazz and its power to promote dialogue among cultures, to make the most of diversity, to deepen respect for human rights and all forms of expression,"
"The story of jazz is written into the quest for human dignity, democracy and civil rights," Bokova said.
The UNESCO chief quoted Nina Simone as saying "jazz is not just music, it is a way of life, it is a way of being, a way of thinking.
She noted that its rhythms and variety had given strength to the struggle against all forms of discrimination and racism.
The Cuban capital of Havana is hosting this year's celebration of International Jazz Day, reflecting the city's profound ties to jazz.
Hometown of renowned bandleaders, Mario Bauzá and Frank 'Machito' Grillo, the city, and more broadly, Cuba's thriving musical culture gave birth to the Afro-Cuban jazz movement, inspired by a great mix of cultures and peoples across the region.
The celebration features an all-star global concert that displays the world's greatest talents from Cuba, Latin America and around the world.
This includes legendary jazz pianist and composer UNESCO Goodwill Ambassador for Intercultural Dialogue, Herbie Hancock, and Cuban jazzman, Chucho Valdés.
The International Jazz Day is a yearly event marked on April 30, organised by UNESCO to celebrate "the virtues of jazz as an educational tool, and a force for peace, unity, dialogue and enhanced cooperation among people''.
The Day was proclaimed during the UNESCO General Conference in November 2011.
The first annual International Jazz Day was kicked off in Paris by UNESCO chief, Bokova, and UNESCO Goodwill Ambassador Herbie Hancock.
According to the UNESCO, for more than a century, jazz has helped soothe and uplift the souls of millions of people in all corners of the world.
The UN's cultural arm also organises International Jazz Day to harness "the virtues of jazz as an educational tool, and a force for peace, unity, dialogue and enhanced cooperation among people''.
Since 2012, International Jazz Day, celebrated annually on April 30, has highlighted the power of this musical art form as a force for freedom and creativity.
It also promotes intercultural dialogue through respect and understanding and uniting people from all corners of the globe.

Load more