Despite moves by friends and relatives to mend fences between Nollywood actress Mercy Aigbe and her hotelier husband, Lanre Gentry, who allegedly battered her last week, the actress appears unsatisfied as she has reported the assault to the Lagos State Ministry of Women Affairs for justice.
Though she posted a glowing photographs of herself going to church on Sunday to douse all reports that her marriage had broken down, the New Telegraph on Sunday reported that she had taken the matter to the Lagos State Government for investigation.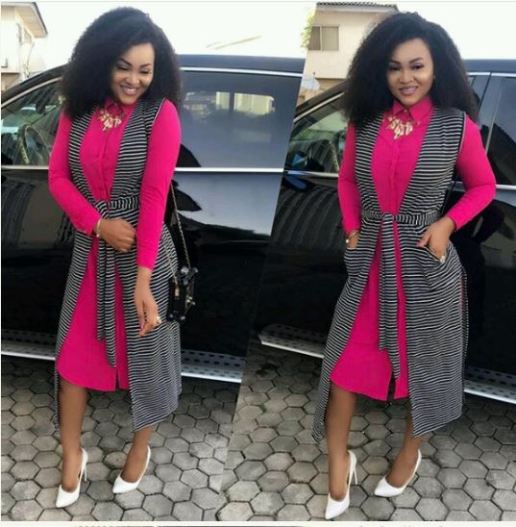 A top official in the ministry revealed that the matter has been brought to the attention of the body; stressing it is a matter of urgency due to the mandate given to the ministry by Governor Akinwunmi Ambode to crack down on domestic violence especially against women.
"I am commenting on this based on your manner of approach, so please I'd like my privacy to be respected. Truely, the case is with us here.
Mercy Aigbe, it was learnt, personally reported the assault, and because of the governor's zero tolerance for domestic violence, we are as a matter of urgency investigating the whole drama. It is a good thing that it has also been brought to the public eye.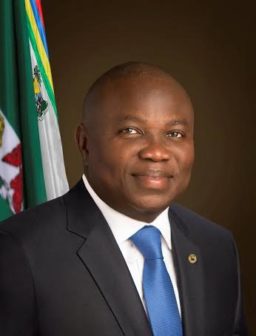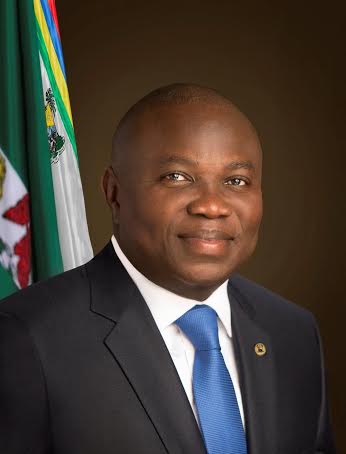 "We're still very much on top of the matter and we'll get it to its logical conclusion," he said.
A human rights activist, Esther Ijewere, who was the first to render help to the actress, stressed that there is no justification for domestic violence.
"There is no justification for domestic violence, at all.
"You as a man, if you can't stand the heat, then take a walk out of the kitchen. Real men don't hit their wives; celebrities are human, we should not be too quick to judge.
"She has taken a bold step; the best we can do is pray for her and support her in any possible way we can," Esther said.
The actress had allegedly tried to mend the cracks in her marriage since last year but was said to be physically abused by her husband recently and is recuperating at an undisclosed hospital in Lagos.
Clearly trying to effect damage control, Lanre Gentry posted a picture of himself and his wife on his Instagram account, saying I love my wife and I will never beat her.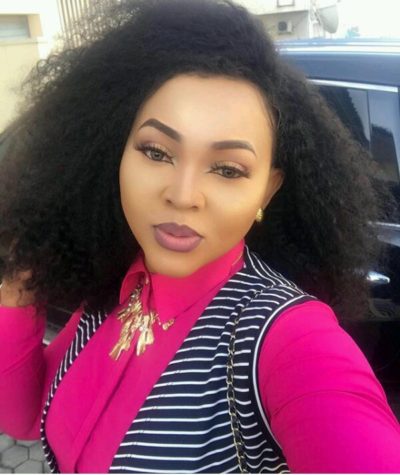 But pictures of bruised Mercy Aigbe posted in the social media and one showing her undergoing brain scan in a private hospital put a lie to this assertion by Lanre Gentry.
Friends and business associates, it was learnt, have told Gentry to be careful about the way he is handling the messy scandal to save his reputation and that of his hotel.

Load more