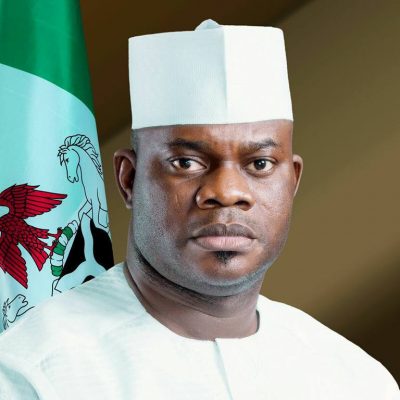 Some residents of Kogi have observed that the dredging maintenance of the Ajaokuta-Onitsha waterways would reduce flood in the state.
Some of them, who spoke in Ajaokuta on Monday, expressed delight about the initiative and commended the National Inland Waterways Authority (NIWA) for it.
Apart from preventing flood, Mr Adoga Ibrahim, Special Adviser to the state Governor on Multilateral Agencies and Special projects, said the dredging exercise would create employment for the youth.
"It is a fantastic initiative for Nigeria and for the state and we are really happy about these happenings because it will open up the business potential for our state.
"We are going to see growth in employment opportunity for our youths, we are happy as this can reduce flood because when the river is dredged, it can flow better,'' he said.
Similarly, Mr Yakubu Osani, the Chairman, Kogi State Internal Revenue Service, said the river was connecting 28 states and dredging it would boost the economy of the states.
"The dredging is so important in the history of the state because looking at the economy aspect of it, it is enormous.
"The dredging is going to connect several states meaning that the economy activities will be much and Kogi indigenes will benefit a lot from it.
"If this initiative had been in place, the flood disaster that occurred in 2012 would have been prevented,'' he observed.
Similarly, Chief Musa Achuga, Chairman, Ajaokuta Traditional Council, appreciated the government for bringing the initiative which would boost the activities of the community.
"We thank God that he has brought this progress to us this time around and we are very happy for what is happening today, it is part of progress we are envisaging ,'' he said.
Also, Chief Kasin Ibrahim, the head of Ajaokuta, pledged that the community would give full support to ensure that the project was successful.
"It is a pleasure having this type of project, we have been expecting it, it has come to materialise and we thank the government.
"The community is giving its full support to ensure that this project completed,'' he said.
Minister of Transportation Rotimi Amaechi inaugurated the 162-kilometer waterways dredging maintenance of Ajaokuta-Onitsha on April 29 to be completed in two months.

Load more