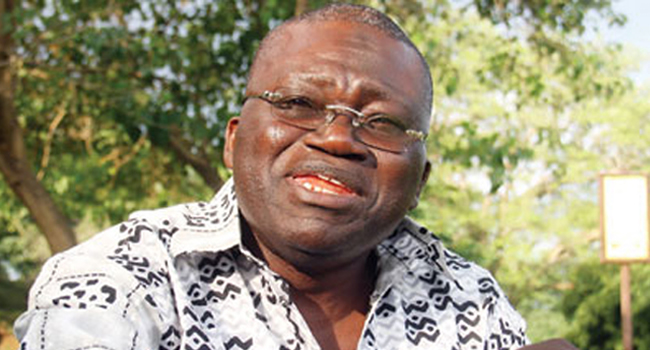 Comrade Issa Aremu, Vice President, Industrial Global Union, on Monday backed agitation by workers in Nigeria for a new national minimum wage.
Aremu said in a statement issued in Kaduna to mark the May Day, that the union was opposed to the systematic pauperization of workers in Nigeria.
He said that government must end continued violation of workers rights through non-payment of salaries, pension and gratuity as well as other entitlements due to them.
The News Agency of Nigeria reports that the labour leader also supported ongoing efforts to rid Nigeria of corruption and terrorism and to entrench accountability and good governance.

Load more