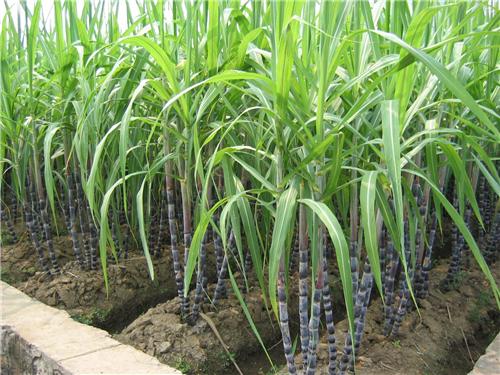 Gov. Darius Ishaku of Taraba on Tuesday said Dangote Group had commenced sugar plantation and factory project in Lau Local Government of the state.
Ishaku made this known in Jalingo shortly after signing a reviewed agreement with the company for smooth take off of the project.
He said that the company paid the state government N1.2 billion as compensation for 16,000 hectares of land for the project in … after the two parties signed Memorandum of Understanding (MoU).
Ishaku regretted that a dispute on welfare of the host community was partly responsible for the 13 years delay in the commencement of the project.
He, however, commended the company for agreeing to perform its social responsibility, adding that the state would ensure that all land compensation issues were addressed.
The governor said the company would produce large quantity of sugar, animal feeds and ethanol, an energy source that he described as "white oil".
Ealier, the state's Commissioner for Justice, Mr Yusufu Akirikwen, said that the state currently had six per cent equity shares in Dangote Group, having successfully reviewed the contract it earlier signed.
READ: Gov. tasks academics on economic growth
He said that "after a careful study of the MoU, we discovered that there was no provision for the local people whose land would be used for the project and
the state government had no stake in the deal."
The representative of Dangote Group, Mr Joseph Makoju, commended the governor "for his passion and commitment to clear all hitches on the way of the project.
"Dangote group is committed to making the country self sufficient in rice and sugar, after our success story in cement business and that is why Lau Sugar project is very important to us.
"We are mindful of the governor's insistence that the project must benefit the local people and we are equally committed in that regard.
"In all the places we do business, we embark on Community Social Responsibility (CSR) projects that are beneficial to host communities and Lau will not be an exception," Makoju said.
He said that his team was already on ground planting sugarcane seedlings at the site of the project.

Load more