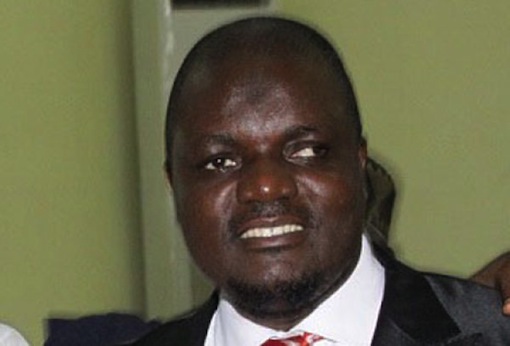 By Kazeem Ugbodaga
The Lagos State Government has saved N2.4 billion with the stoppage of annual sponsorship of pilgrims to Jerusalem and Mecca.
Commissioner for Home Affairs, Dr. Abdulhakeem Abdullateef, who stated this on Tuesday at the 2017 Ministerial Press Briefing in Ikeja, Lagos, Southwest Nigeria said that the savings was ploughed back to finance infrastructural projects and other developmental programmes in the State.
His words: "both directly and indirectly, the government  has been able to save about N2.4 billion from being wasted on such expenditure and has been deployed into provision of infrastructural facilities in the transformational agenda of  the state government".
He also applauded the peaceful co-existence and harmonious relationship among the religious groups and adherents in the State, adding that the Ministry planned to hold a Special parley and thanksgiving services for religious bodies as part of activities to celebrate the 50th anniversary of the State this month.
The commissioner explained that, as part of efforts by the state government to maintain and foster peaceful co-existence among residents, the Ministry had, through the Lagos Chapter of Nigeria Inter-religious Council (NIREC) – a faith-based organization for promoting religious harmony – being able to nip in the bud, many religious crises that could have escalated into serious conflicts.
While noting that plans were afoot to decentralize the activities of the NIREC to the 20 Local Government Areas and 37 Local Councils and Development Areas to further enhance interaction and religious tolerance at the grassroots, he maintained that NIREC, Lagos Chapter had ensured that collaboration between Christians and Muslims in the State has reached such an unprecedented level.

Load more