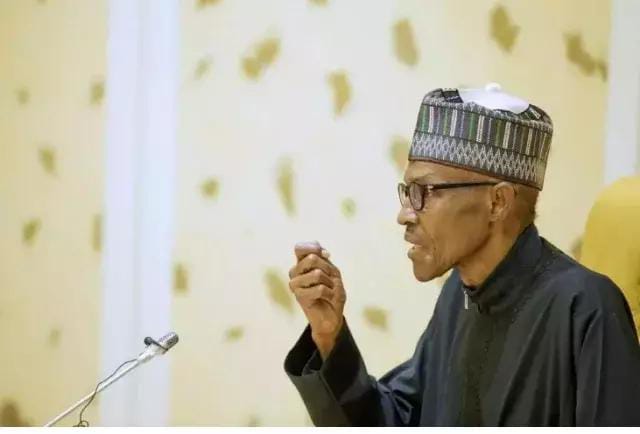 A former member of the House of Representatives from Sokoto State, Alhaji Sa'idu Gumburawa, says Nigeria will bounce back to glory with the way President Muhammadu Buhari is handling the affairs of the country.
Gumburawa, who is also a former member of the Board of the News Agency of Nigeria (NAN), said this in an interview with NAN in Sokoto on Wednesday.
" I am truly confident that with the way and manner the president is governing the nation, Nigeria will soon get better.
" The Federal Government has been successful in surmounting the challenges posed by the Boko Haram insurgency, while other security challenges such as cattle rustling, militancy, kidnapping and armed robbery, are being tackled," he said.
The former lawmaker who is also a chieftain of the Peoples Democratic Party( PDP) in the state, said efforts by the Federal Government to diversify the economy into sectors such as agriculture and mineral resources had also recorded huge success.
READ: Aisha Buhari grateful to Nigerians over prayers for husband
" I am also hopeful that Nigeria will soon exit the current recession, although more efforts should be made in this direction,"he said.
Gumburawa lauded the Buhari Administration for its ongoing fight against corruption, and urged that all stolen funds be fully recovered, while those indicted should be duly prosecuted.
The former lawmaker also welcomed the whistle blowing policy of the government and advised that it should be strengthened.
He appealed to Nigerians to be patient with the government, saying," Buhari is God-sent and there will be light at the end of the tunnel".

Load more