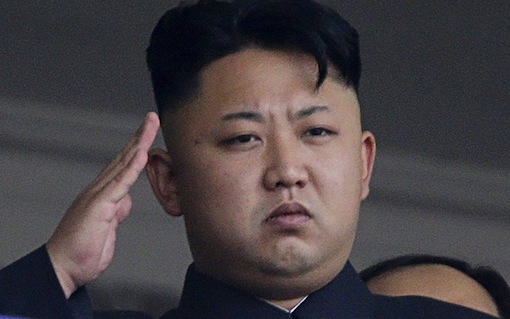 The Democratic People's Republic of Korea (DPRK) on Wednesday confirmed the arrest of a U.S. citizen for alleged action aimed at toppling the Pyongyang government.
The official Korean Central News Agency said the "relevant institution intercepted American citizen Kim Sang Dok at Pyongyang International Airport at 08:00 a.m. on April 22 under a relevant law of the DPRK."
The news agency said: "invited to Pyongyang University of Science and Technology to teach accounting as a professor, he was intercepted for committing criminal acts of hostility aimed to overturn the DPRK not only in the past but also during his last stay before interception," said the news agency.
"Kim is now under detention by a relevant law enforcement body which is conducting a detailed investigation into his crimes".

Load more