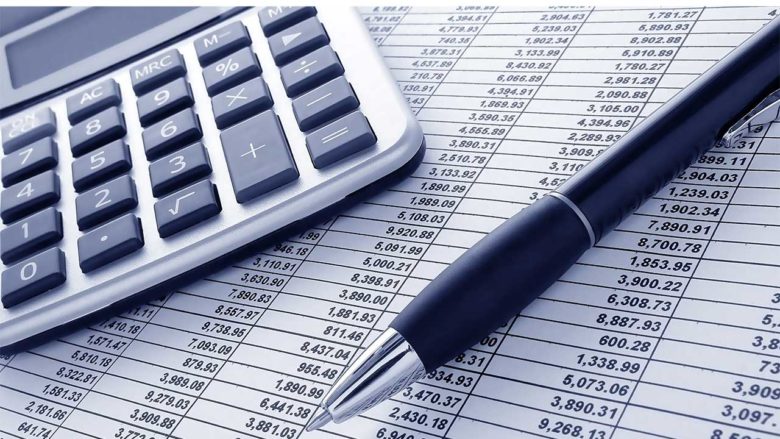 The N138 billion Osun appropriation bill for 2017 on Wednesday scaled through the second reading at the State House of Assembly.
The Leader of the assembly, Mr Timothy Owoeye, moved the motion for consideration of the bill for second reading at plenary in Osogbo.
The motion was seconded by Mr Kamil Oyedele, the House Committee Chairman on Finance and Appropriation.
Oyedele, who presented the report of the committee to the house, said a strictly revenue-driven budget was recommended.
He also said that all stakeholders needed to be more pragmatic, proactive and aggressive in their Internally Generated Revenue drive.
Specifically, Oyedele charged the state Internal Revenue Service and other key government agencies to block loopholes and leakages in revenue collection.
It would be recalled that Gov. Aregbesola had on Dec. 21, 2016, presented a budget estimate of N138 billion to the assembly for consideration.
The budget was christened " Budget of Recovery.''
In his remarks, the Speaker, Najeem Salaam, commended the committee for a job well done.
He said the assembly would closely monitor the budgetary spending of the budget by the executive.
Salaam, however, said the 2015 procurement law must be strictly followed by the executive in the implementation of the budget.
He said the assembly would not spare anyone caught violating the law.
Meanwhile, Salaam has directed Gov. Aregbesola's nominees for the position of commissioners and special advisers to appear before the assembly on May 8 for screening.
The speaker said the screening would end on May 11.
Aregbesola had in a letter dated April 11, sent 39 names of nominees for commissioners and special advisers to the assembly for confirmation.
The letter was read by the speaker at plenary on April 8.
Aregbesola had been without commissioners and special advisers since his inauguration for second term on Nov. 27, 2014.

Load more